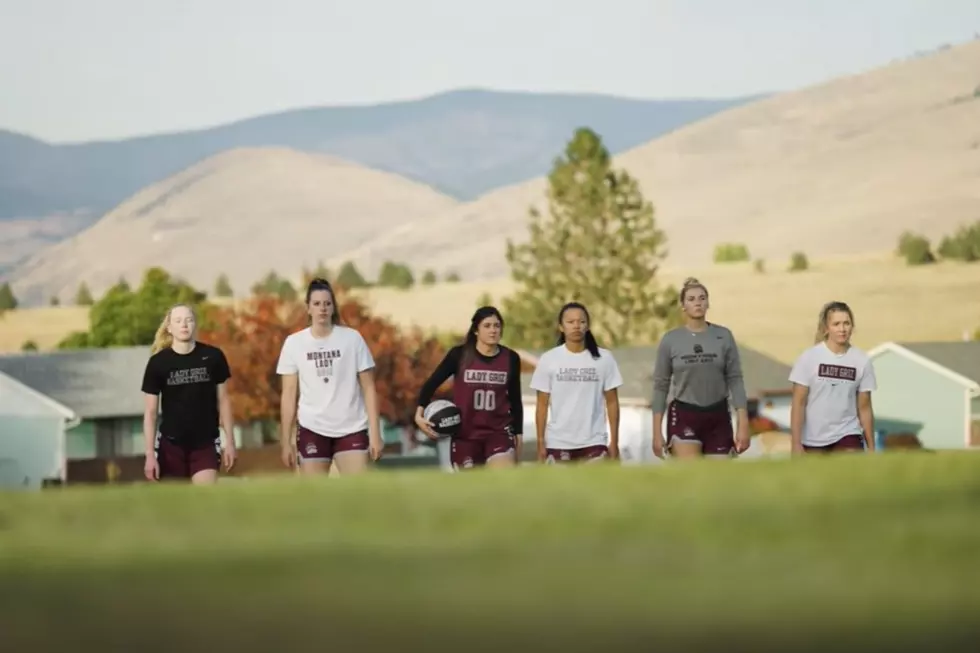 Win Basketball Tickets: Lady Griz vs Grand Canyon University
Photo Credit: Griz TV on YouTube
The Lady Griz basketball team are taking on the Grand Canyon University Antelopes at the Adams Center on Thursday, December 8th (2022). The Lady Griz hype video is below:
We're giving you the chance to win two tickets— upper level, section 204, row 9, seats 3 and 4. Sign up below.
One (1) winner will be selected at random to receive two free tickets to the December 8th, 2022 game at the Adams Center. No purchase necessary. Contestants must provide full name, email address and working phone number to be considered eligible.
21 Unique Courses at the University of Montana
Here are 21 unique courses that I bet you didn't know were offered at the University of Montana.
Get to Know Missoula A to Z
All about Missoula, Montana.