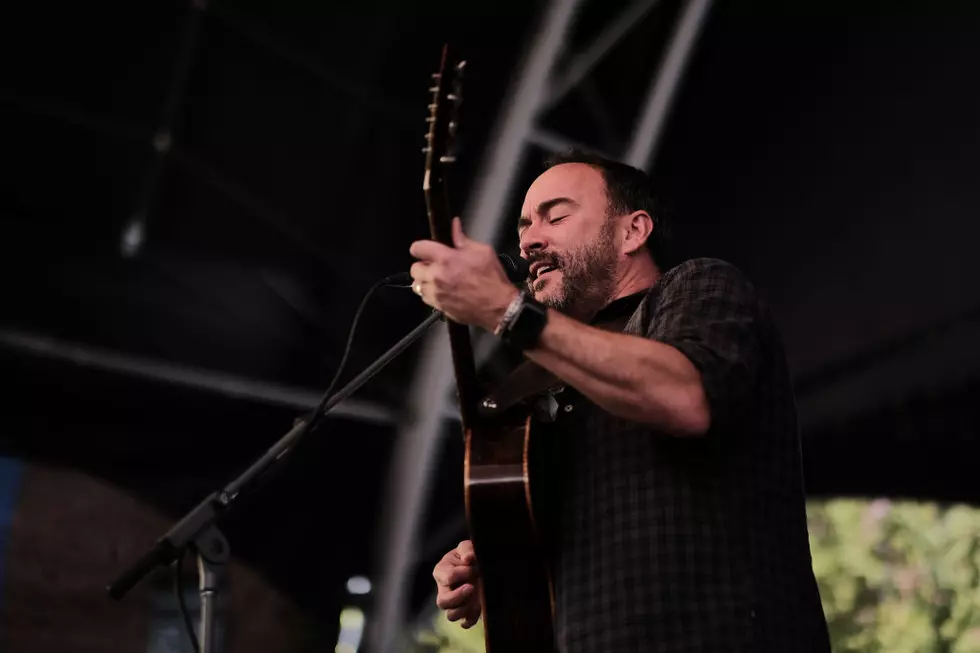 Remember This? Famous Musician Films Music Video in Montana
Getty Images
Most people know who Dave Matthews is, but a lot of people don't know that the music video for one of his most popular songs was filmed in Montana.
In 2003, Dave Matthews released an album titled Some Devil. On the album, you'll find the song "Gravedigger." The music video for "Gravedigger" was filmed near Livingston, Montana.
When Some Devil was released in 2003, MTV published an article about "Gravedigger" and the music video. The music video was directed by Mark Pellington, who is also credited with quite a few other well-known music videos, including the video for Pearl Jam's "Jeremy and "One" by U2.
Montana has become a popular destination for filmmakers, so it's not much of a surprise to learn that Dave Matthews once used Montana as a backdrop for a music video.
If you've never seen the music video for "Gravedigger" that was filmed near Livingston, it is incredibly powerful. You can see the Crazy mountains in the background throughout much of the video. Do you recognize any of the other places in the video?
The church in the video is located in Melville, north of Big Timber.
After filming the video, Dave Matthews reportedly walked into a bar in the area and played a few songs. There aren't any pictures or videos of the performance, but quite a few people remember when it happened.
Dave Matthews is no stranger to Montana. Matthews and Molly Tuttle played a private show at the Yellowstone Club in Big Sky, Montana in March.
Secluded Villa is Most Expensive Airbnb in Montana
Private Montana Island Listed For 72 Million Dollars
The largest private island west of the Mississippi River is located on Flathead Lake in Montana. The island which is well over 300 acres comes with two "villas" The main villa and the guest villa. The main villa is over 45 thousand square feet and has an underground shooting range.
Four Best Picture Films Set/Filmed in Montana
The Academy Awards are coming up on Sunday, March 27th and we decided to take a look that e whole history and see what films were set or filmed in Montana that have been nominated for Best Picture.