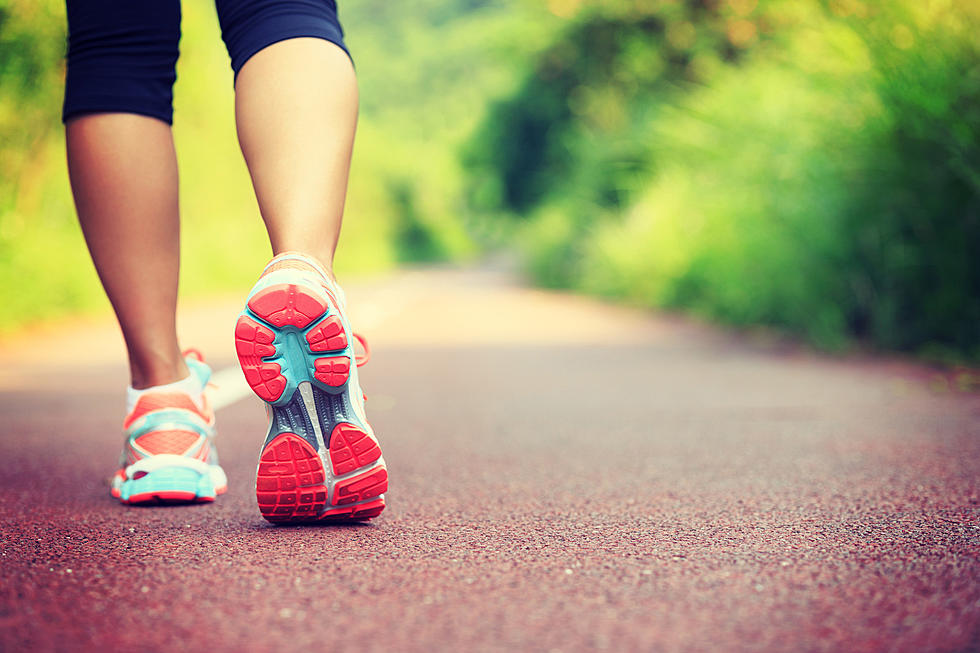 Missoula's YMCA Prepares for the 50th Annual Riverbank Run
credit: lzf, Getty Stock, Think Stock
It's a huge milestone for the Missoula Family YMCA; the 50th annual Riverbank Run, coming up on April 30.
KGVO News spoke to YMCA Race Director Keri McHugh looked back on the public participation that they have enjoyed over the years.
"Our biggest race was over 4000 people," said McHugh. "That was before any of the other races and all the little races and the Missoula Marathon came to town and so we've hit that and then, pre pandemic, we were over 2,000 every year. So I mean, if we do the math on that, I would say quite a few people have done this before."
McHugh said the 'Y' broke ground last year by holding the Riverbank run in a hybrid fashion, both virtually and in person.
"Last year, we were the first in person event and so we were kind of nervous," she said. "But because it was an outside event it was incredibly well received. We had over 1,500 people show up. We spread everybody out and we actually changed the course to allow for better distancing. We're not sure if that virtual option is ever going to go away, but this year, the in person main event is Saturday, April 30."
McHugh confirmed that the Riverbank Run is one of largest fundraisers of the year for the Missoula Family YMCA.
"Beyond our annual support campaign, this is the wise biggest fundraiser and we are so lucky that we have the best sponsors," she said. "The sponsors essentially support all the big expenses to host such a large event, and that means everybody's race fees stay right here at the Missoula 'Y', and we're able to put them right back into the community for all ages, all of our programs, our swim lessons, summer camps, preschool, anything that members and program participants need. The money raised in this event allows that be possible for Missoula."
McHugh asks that race participants please take advantage of the two race packet pickup opportunities prior to race day on April 30.
"We will be doing kind of a mini-expo; kind of a little bit of a packet pickup Thursday and Friday, the 28th and 29th right before the race," she said. "We want everybody if they can to try to make it to that packet pickup on Thursday or Friday, because it gets really busy on race day and there's quite a few people coming through the doors, so if you can get to that packet pickup, that's the best way to go about it."
There's a 1 Mile, 5K, 10K, and Trifecta race events that are family-friendly and open to all.
Click here to register for the 50th annual Missoula Family YMCA Riverbank Run.
Get to Know Missoula A to Z
All about Missoula, Montana.
20 Montana Distilleries You Have to Visit
The Montana distillery scene is certainly taking off, and with the access to local ingredients, you can feel good about supporting these establishments all across the state. Here are 20 distilleries that are worth a visit.
24 Closed Missoula Businesses We Wish We Could Bring Back
We asked Missoulians which of their favorite businesses that have closed down would they like to see make a triumphant return. Here's what they came up with.