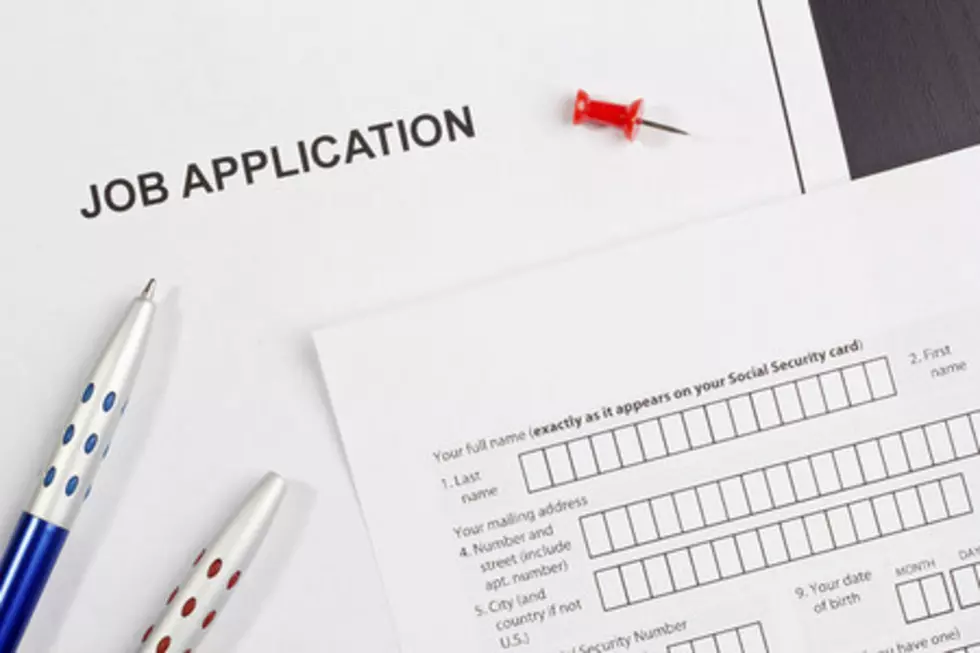 Missoula Job Services Is Hosting A Seasonal Employment Career Fair Soon
Photo Courtesy of Thinkstock
The Missoula Job Service will be hosting a seasonal employment career fair on Friday, October 13 at the Southgate Mall. Spokesman J.R. Strand says the event will take place from 3 p.m. to 6 p.m.
"Any employer, whether you're a retailer or any kind of employer that hires seasonal help, that would like to have a table at this event, there is no charge, you just need to call the Missoula Job Service here at 728-7060 and get registered to have a table," said Strand. "It is open to the public for anybody seeking work for this Holiday season."
Strand said "a ton" of people in Missoula are hired to work during the Holiday season because many businesses need the extra help.
"I think it is going to be pretty heavily retail sales," Strand said. "A lot of retails stores hire on seasonal help during the holidays, but there are other places. I think of places such as some of the shipping companies around town that hire on seasonal help. They are all invited to participate. We are just now starting this. We don't have a lot of people signed on yet, so that is why we want to get the word out."
According to Strand, this is the first time the Missoula Job Service has put on a seasonal career fair.