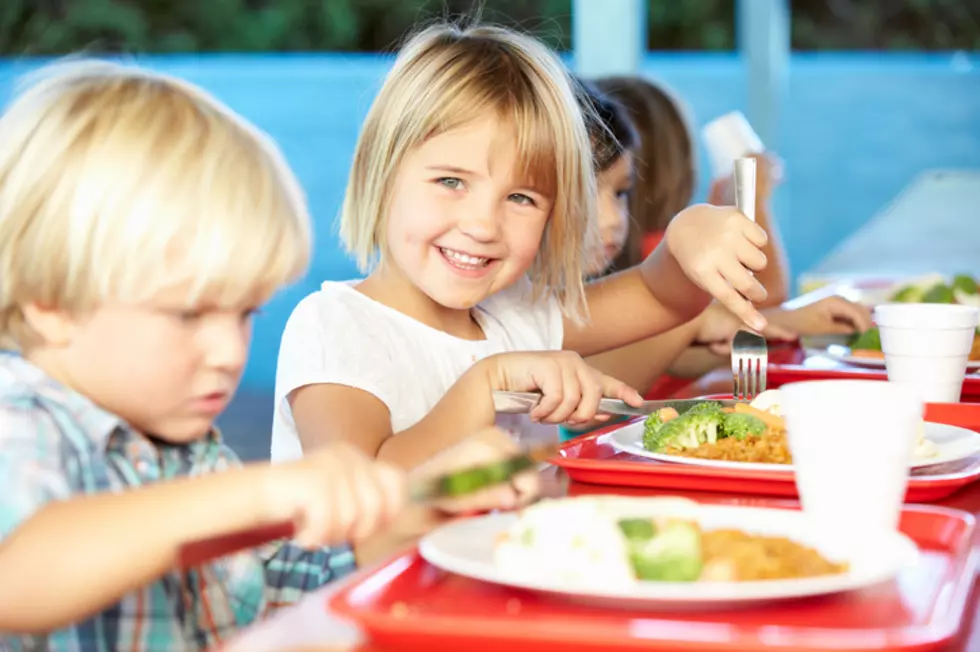 MCPS District #1 Meals are FREE to ALL Children for Remainder of 2020
monkeybusinessimages
Missoula County Public Schools has announced that breakfast, lunch and grab n' go meals for every student and their siblings under the age of 18 will be free for the rest of the rest of the year. No matter your family income, if you already have a lunch bill or how often you choose to utilize the meals, they are FREE for ALL youth in the community who are under the age of 18. This awesomeness has been made possible due to a waiver from the US Department of Agriculture via the Summer Food Service Program.
All previous meal balances must still be paid. Elementary and Middle School families will get a charge slip sent home with their student if they have an unpaid balance. High School families can check their balance on their Q Parent Portal or ask the staff in the kitchen for a current balance.
Meals will be free through December 31st and those provided in schools will still include a hot option. Students will still need to provide their lunch number when ordering lunch during the school day, but it's only to help the schools with tracking, this will NOT charge the student's account. Grab and go meals will include breakfast along with a peanut butter and jelly sandwich or a deli sandwich option. Students are allowed to get these for siblings who are under school age and bring them home as well.
Grab and go meals are available at each school site to:

Students on remote learning days (including Mondays)
Students attending the MCPS Online Academy
Any youth under 18 - even home schooled and private school students
Anyone can pick up meals on behalf of a student
READ ON: Here's how to apply for rent relief