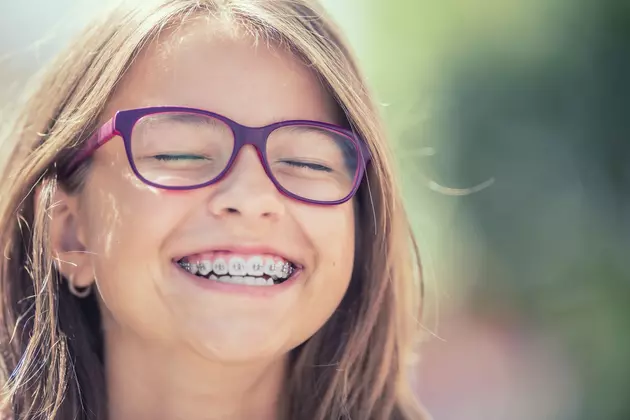 How Your Family Could Win Free Braces
MarianVejcik
Have you ever had to pay for braces? It's not cheap. In fact, a lot of people never get them because they can't afford to, which sucks. Each year during the holiday season, local dentist Padraig Dennehy invites the community to nominate somebody to win free braces, and the time has arrived.
Padraig Dennehy D.M.D. is a fourth generation Montanan from Butte. He attended Montana Tech of the University of Montana, graduating summa cum laude with a major in Biology and a minor in Mathematics. After graduation, Dr. Dennehy taught freshman level Chemistry at Montana Tech for one year prior to beginning dental school, which he rocked and got his dental degree from Harvard School of Dental Medicine in 2007. So he's a smart dude!  Dr. Dennehy enjoys playing tennis, racquetball, mountain biking, hiking, trivia, and playing with his Siberian Husky, Dublin, but most of all, he loves giving back to our community. In the past he's given away free, custom mouth guards for Missoula kids in youth sports.
To nominate a friend or family member for free braces and orthodontic treatment, just mail or email Dr. Dennehy's staff a letter with the name of who you are nominating, a photo of your nominee, a little about yourself and your nominee, a contact phone number for yourself, and what this gift would mean to your nominee. The deadline to make a submission is December 15th, and when all letters are received, the staff and doctor at Dennehy Orthodontics will select one winner. If your nominee is selected, you will be contacted by phone on December 17th. Get more info here.
LOOK: 20 tips to help your houseplants survive the winter