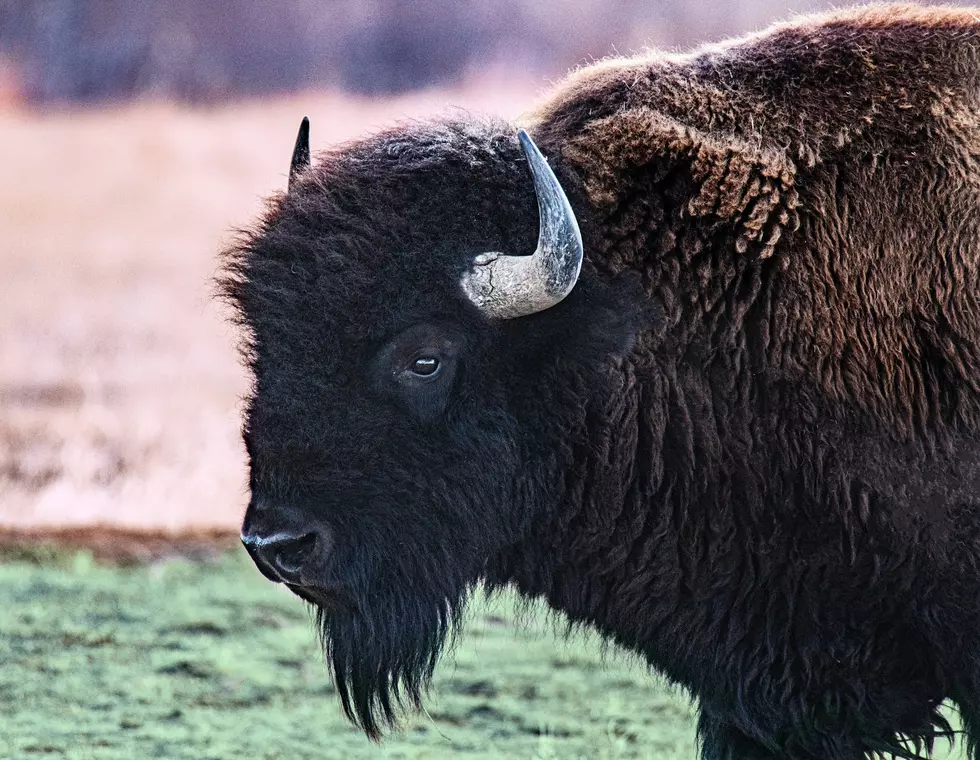 This is One of the Fastest Growing Facebook Pages in Montana
Photo by mana5280 on Unsplash
If you spend a lot of time on social media and live in Montana, there's a certain Facebook page that has been getting a lot of attention.
The Yellowstone National Park: Invasion of The Idiots Facebook page is one of the fastest-growing pages on Facebook in Montana. The page was first created in 2016 but has become extremely popular within the past few months. In fact, the page just surpassed 100,000 followers.
If you're wondering what the page is about, the name pretty much sums it up. It is a collection of videos and pictures that show people doing things that they aren't supposed to in Yellowstone National Park. It's a very entertaining page and is a great place to visit if you need a good laugh.
Many of the posts on the page poke fun at tourists, or tourons as many call them. Touron is a term for tourists that are also morons. Some users even created a point system for YNP visitors that have been gored by bison. So far in 2022, three people have been sent to the hospital following encounters with bison, one of the animals frequently seen in the park.
We've all seen pictures and videos of tourists doing stupid things, but the Yellowstone National Park: Invasion of The Idiots page is a great compilation of all of them. The official mascots of the page are Hank and Dirk, a pair of bison that often share their inciteful wisdom.
We were flattered when the page shared a screenshot of one of our articles.
Unfortunately, the author didn't get credit and it appears that someone made some slight edits. The article was originally written by Derek Wolf on 100.7 XL Country in Bozeman. Other than being guilty of plagiarism on occasion, the page is pretty cool.
The next time you're bored and scrolling on social media, check out the Yellowstone National Park: Invasion of The Idiots page. You can thank us later.
Photos from Yellowstone National Park
Yellowstone is a national treasure and photos don't do it justice - but we're going to try anyway!
Private Montana Island Listed For 72 Million Dollars
The largest private island west of the Mississippi River is located on Flathead Lake in Montana. The island which is well over 300 acres comes with two "villas" The main villa and the guest villa. The main villa is over 45 thousand square feet and has an underground shooting range.
5 Things That Show How Truly Great Montana Really Is
Montana is known as "The Last Best Place." Here are a few reasons why.
25 Mind-Blowing Photos of Devastating Flooding in Montana
20 Mind-Blowing Photos of Devastating Flooding in Montana