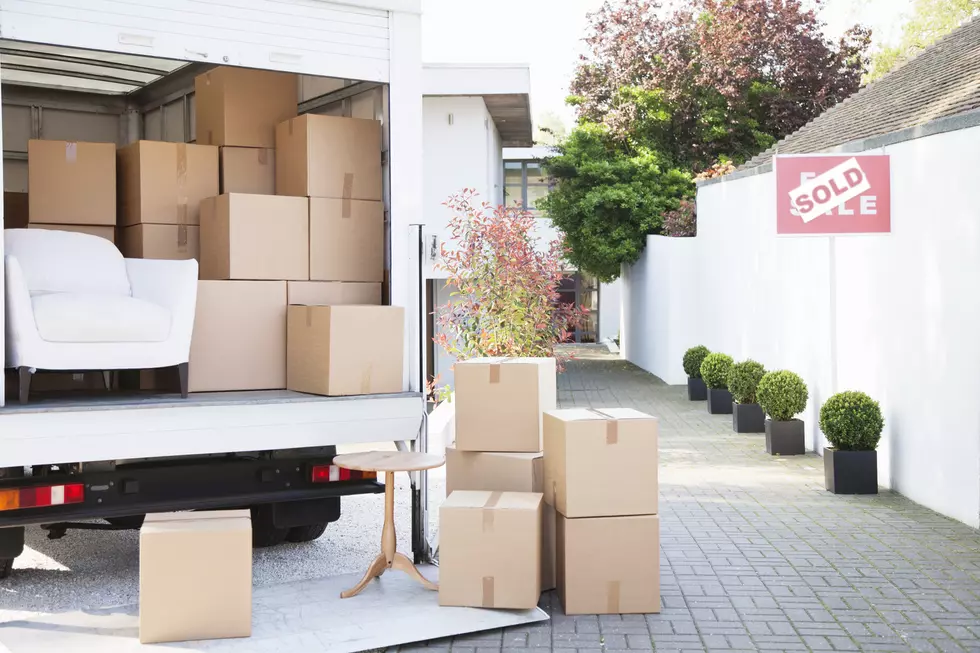 Thinking Of Moving To Bozeman? Good Luck, My Friend.
Robert Daly
I love living in Bozeman. It's a great town with wonderful folks and there is always something going on.
Of course, I'm not the only one that loves living here; as people continue to flock to our city, we are experiencing record growth. We've certainly talked about this multiple times, however a recent post on Reddit made me realize that some people just aren't aware of what it's like to live here.
The person posted that they were moving to Bozeman soon for work and that they would have housing taken care of for a few months, but then would need to find an apartment.  They were curious as to where they could find a one-bedroom for a thousand dollars a month or less.
The answer to that question is not in Bozeman.
According to Zumper, the average cost for a one-bedroom Bozeman apartment is currently 1725 a month, however, the good news is that's a 4 percent decrease from last year. You can certainly find more affordable places outside of the city, but when you throw in wear on your vehicle and the cost of fuel, you might not necessarily come out ahead.
Several Bozemanites were very vocal as far as comments on the Reddit post, some were helpful, and one completely hit the nail on the head. _Gl0rph wrote:
The truth is that Bozeman isn't the utopian mountain paradise that travel agencies have everyone believe. Don't get me wrong, the place, people, activities, etc are fantastic- but we're smack in the middle of a population boom our infrastructure can hardly support. Beloved locals are being displaced by out of staters with more money. Our service industry is collapsing because the people who *would* work low/mid-income jobs can't afford to reside in the area where they're available.
One thing is for sure if you're even considering moving to Bozeman; doing your research and knowing what to expect is a must. As I mentioned, I love living here, but I certainly wasn't prepared for the changes that had taken place since I had left Montana over a decade ago.
Of course, growing pains are never easy, but hopefully we'll see the day that things calm down and the housing prices become a little more realistic. Until then, we might want to hold on because it might continue to be a little bumpy.
Hot Air Balloon Rides in Montana: What to Expect
A step by step guide of what to expect during your hot air balloon ride in Montana, including costs, locations, how long you fly, where you take off, and where you land.
LOOK: Stunning vintage photos capture the beauty of America's national parks
Today these parks are located throughout the country in 25 states and the U.S. Virgin Islands. The land encompassing them was either purchased or donated, though much of it had been inhabited by native people for thousands of years before the founding of the United States. These areas are protected and revered as educational resources about the natural world, and as spaces for exploration.
Keep scrolling for 50 vintage photos that show the beauty of America's national parks.