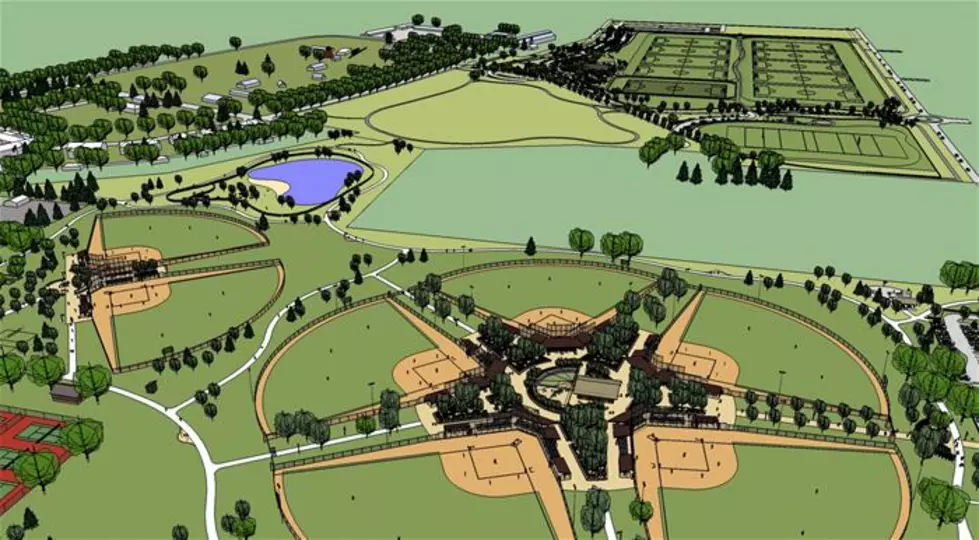 State Soccer Tournament Gave New Ft Missoula Fields A Workout
Fort Missoula
The AA state soccer tournament at the new Fort Missoula Regional Park Fields brought hundreds of thousands of dollars into the Missoula economy, according to Destination Missoula.
Executive Director Barb Neilan said on Friday that Destination Missoula and the Montana High School Association worked together to bring the first such state tournament to Missoula since 1995.
""We have a very good sales team here at Destination Missoula that has been working hard for a number of years to build a good working relationship with the Montana High School Association," Neilan began. "It's a bidding process that we do each year, so we bid this out last year and were able to attain it."
Neilan said there is a consensus among recreation specialists that the new Fort Missoula fields are among the best in the region.
"It's really by far the best place in the state," she said.
The new facility also brought hundreds of families to Missoula to participate in the state tournament, and that means revenue for Missoula area businesses.
"Really, over two days on Friday and Saturday with the number of teams in here and the families that are coming in, it's about $325,000 over the two days into our economy," she said. "It's not just hotels and restaurants. People go out to various attractions when their kids aren't on the fields and they go shopping so it really affects the whole community. They also realize how much fun Missoula is and how many things it has to offer and then they come back on vacation."
Neilan said this will be the last major event for the fall and winter, but with the new softball fields under construction in Phase II of the Fort Missoula Regional Park, there are lots of possibilities for more tournaments next spring and summer.
"We have been working with the American Legion to bring in their tournaments, which would be fabulous," she said. "With the university going on and the high school association, there's just a lot of things we can go after."
So, according to Destination Missoula, whoever takes home the trophies, Missoula comes out the winner, thanks to the over $40 million investment in Fort Missoula by city and county taxpayers.