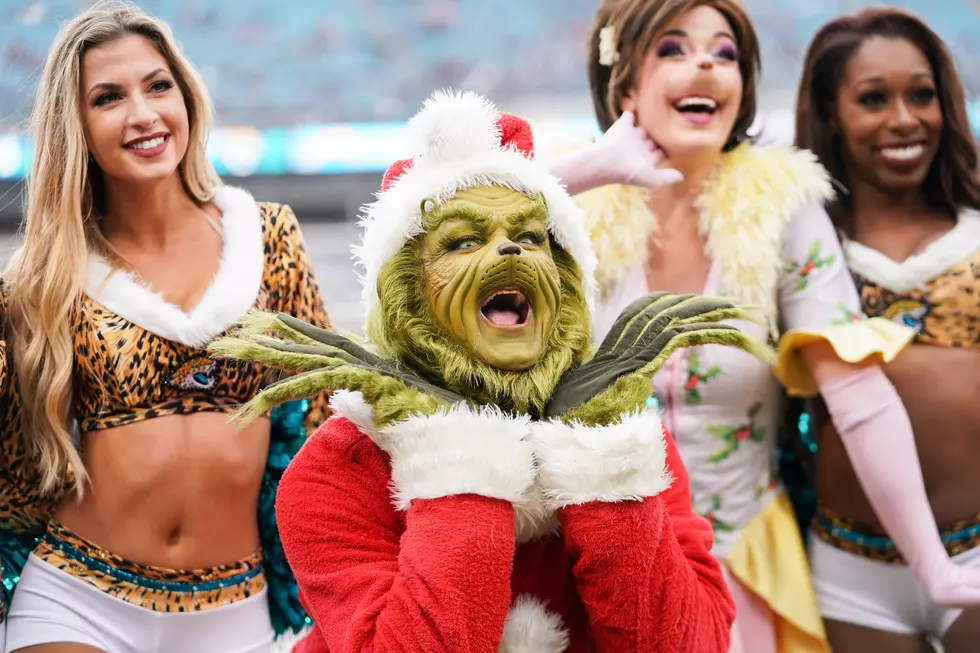 Spokane Grinch Steals 50 Christmas Trees
Getty Images
Last week, I saw a post from some radio guy back east, and he was saying that his family's holidays are cursed because he lied to the guy at the Christmas tree lot. He was explaining that his lazy ass wife refused to get out and help him throw the tree in their truck, so he lied to a worker, saying his wife had a broken arm, and could they help him. First of all, I wondered why they wouldn't gladly help him for free since he probably just dropped a full day's pay at their lot. But then I remembered, not every place is like Montana. He concluded that the tree brought bad juju to their house since he lied on it.
So imagine, if that brings cursed vibes to the holidays, stealing 50 Christmas trees probably means your Decembers are doomed for life. A hardware store in Spokane called police and posted to their Facebook page about their lot of trees being stolen during the night. Surveillance video showed that 'a Grinch' had pulled up and shoved all of the trees into a trailer. After some investigating, Spokane police arrested a 49-year-old man and he eventually told them the location of the trailer. Turns out the guy has a felony record and is being held on suspicion and burglary.
News reports across the country are saying that this has been a record breaking year for buying trees early, and that more Americans than ever are purchasing real trees over fake. I admit, I briefly considered the black tree that is out this year, but you really can't beat the smell of a real tree in your living room.
LOOK: See what Christmas was like the year you were born