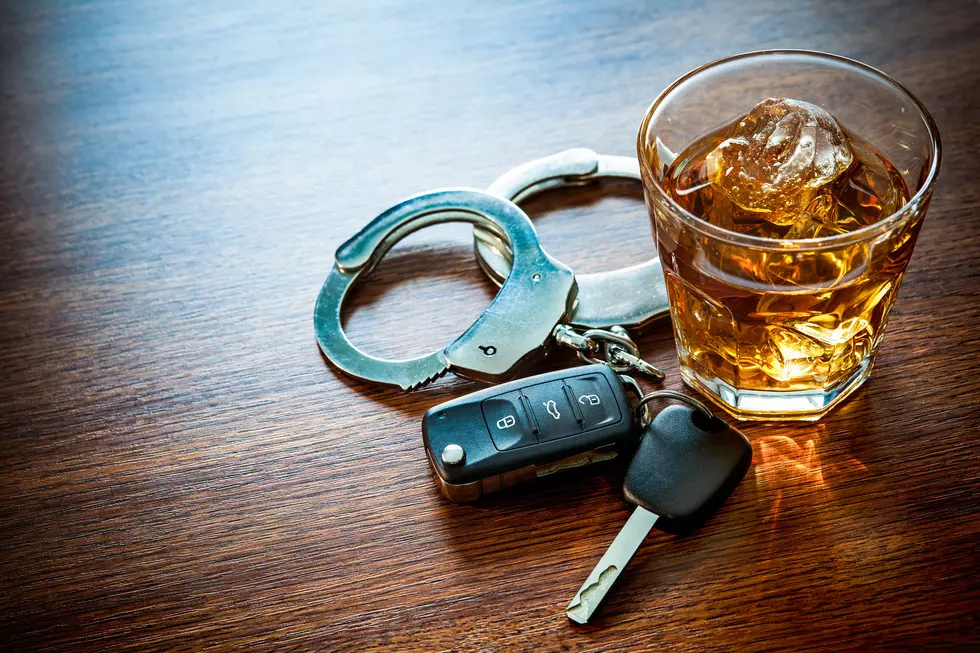 NTSB Is Recommending All New Vehicles Have Breathalyzers in Montana
AlexRaths
Montana is a state where we don't like to be told what to do. Not too long ago we didn't have a speed limit on our highways. Remember "reasonable and prudent"? Even more recently you were able to drive with an open container in your vehicle outside of city limits. Both of those, of course, are illegal now, so please don't drink and drive.
According to the Montana Department of Transportation, "66% of fatalities in Montana in 2020 were the result of impaired drivers." This is almost a 10% increase from the 2019 rate of 58%.
The National Transportation Safety Board is recommending alcohol detection devices in all new vehicles manufactured in the United States, yes that would include Montana.
I reached out to the Missoula Police Department and spoke with Traffic Sergeant Erbacher. I spoke with him about how this will affect Montana drivers. He said:
Anything we can do to reduce impaired driving is a win... It will probably be years before we will see a difference here in Montana, possibly as much as a decade from now. It's a good plan but it will be seen what issues will come with it.
The proposals and recommendations aren't going to happen for a few years and those will apply to new manufactured vehicles, not vehicles that are currently on the road. In Montana, we have a lot of used vehicles and we will for a long time.
It makes me wonder what technology will be created to circumvent the manufacturers and how that is going to play out here in the Big Sky state. Something more needs to be done. Will this be the answer? I am not sure, but at least it is a start.
24 Closed Missoula Businesses We Wish We Could Bring Back
We asked Missoulians which of their favorite businesses that have closed down would they like to see make a triumphant return. Here's what they came up with.