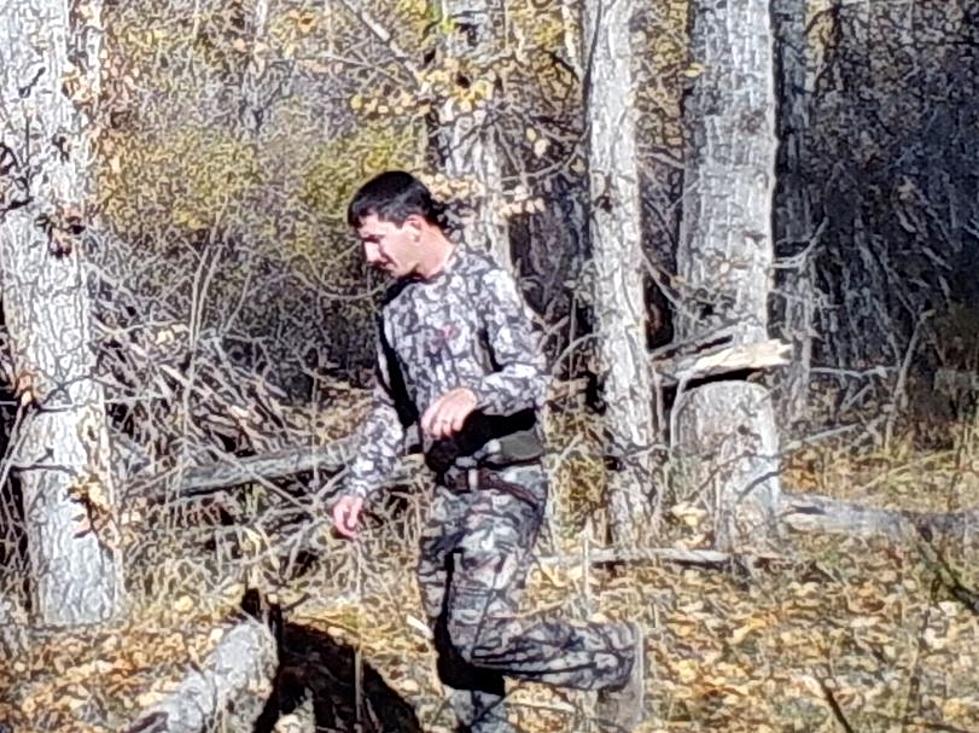 Montana Wildlife Officials Offer Reward in Illegal Baiting Case
Montana Fish, Wildlife, and Parks
Montana Fish, Wildlife, and Parks is offering a cash reward for information regarding an illegal baiting case near Bozeman.
According to a press release from Montana FWP, Game wardens are asking for information about a person of interest in an illegal baiting case at the Cameron Bridge Fishing Access Site.
On October 16, 2021, wildlife officials received a tip about an illegal bait pile at the Cameron Bridge Fishing Access Site. The fishing access site is about three miles south of Belgrade. Wardens investigated the tip and confirmed that corn and apples were found at the site.
Montana FWP used a trail cam during the investigation and was able to capture photos of a man that was seen in the area. Officials are asking for help from the public to identify the man.
Pictures of the man were shared on social media Wednesday.
Montana State law (MCA 87-6-401) prohibits anyone from hunting or attempting to hunt game animals using bait. Baiting includes the placing, exposing, depositing, distributing or scattering of food sources as a lure or attractant. Basically, you can't put out food to lure in wild animals.
If you or someone you know has any information about the man pictured above, you are asked to call the Montana FWP violation reporting hotline at 1-800-TIP-MONT. Callers may be eligible for a cash reward of up to $1,000. To read the full press release, click here.
The 11 Unwritten Rules of Bozeman
If you have lived in Bozeman for a while or are new to the area, this is a great guide on what to expect if you live here in Bozeman.
10 Bozeman Food Trucks You Need To Check Out
Who doesn't love a good food truck? Well, luckily here in Bozeman we have so many to choose from. Whether you want classic American fare, Asian, or even Pad Thai, these food trucks have you covered. Give them a try today.
Animals in Montana - Looking at You
View photos of Montana wildlife who have noticed that someone is taking their photo.