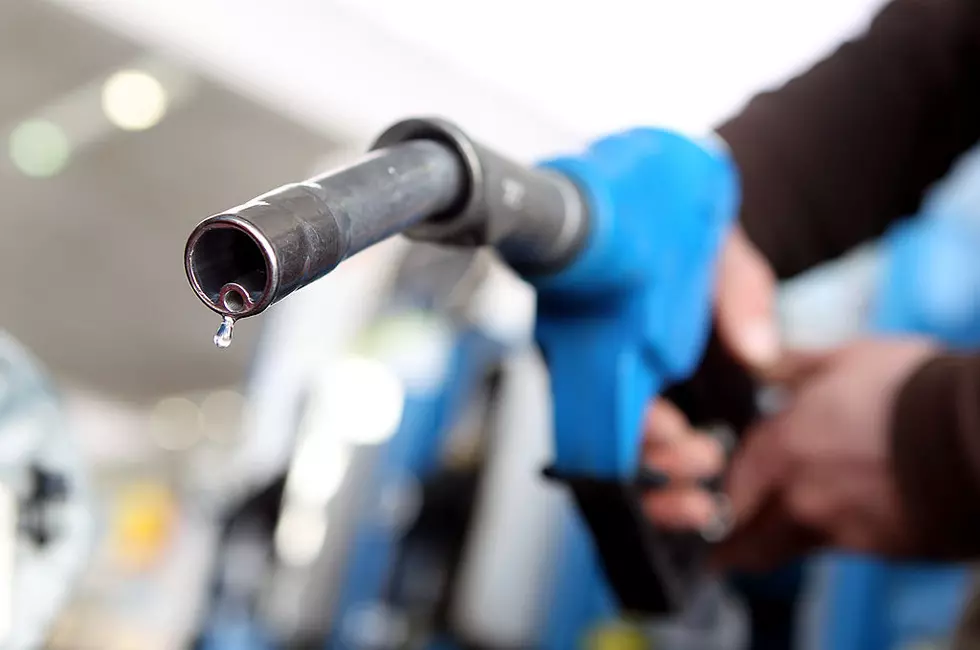 Montana Gas Prices Are Officially the Highest in State History
Getty Images
Gas prices in Montana have reached an all-time high, and are expected to keep rising.
With gas prices rising around the country, it was only a matter of time before the price per gallon started to set records. According to AAA, the current average for a gallon of regular unleaded gasoline in Montana is $4.33. The average price of a gallon of diesel also set an all-time record at $5.50 per gallon.
Gas prices in Montana may be higher than they're ever been but are still over 20 cents lower than the national average. The national average for regular unleaded is $4.58 as of Thursday, May 19. The national average for diesel is $5.57.
Compared to states like California, where the average has exceeded $6/gallon, Montanans have it pretty good. With summer right around the corner and Memorial Day weekend less than two weeks away, gas prices in Montana and around the country will continue to rise.
The average price for a gallon of regular unleaded in Montana has increased by $1.43 since May 2021. Diesel prices have increased by $2.34 in the same timeframe.
Many Montanans have plans to hit the road over Memorial Day weekend, and it's yet to be seen how high gas prices will affect holiday travel.
High gas prices aren't just affecting travellers in Montana, it's also having a huge impact on the state's agricultural industry. Farmers and ranchers in Montana are definitely feeling the strain at the gas pump.
Hopefully, the powers that be will find a solution to rising gas prices. Many hard-working Americans are depending on them to get something done.
10 Best Steakhouses in Montana
If you live in Montana, you have to love a good steak dinner now and then. Luckily, here in Montana, we have steakhouses that spread far and wide throughout the state. If you are traveling through Montana or vacationing around the state, give one of these places a try.
NOSTALGIA: See Photos of 1930s Missoula, Montana
See if you can recognize these iconic locations in downtown Missoula, Montana.
10 Incredibly Boring Towns To Avoid in Montana
Not every town or city in Montana is as glamorous as you might expect. So we compiled a list of the most boring towns you should avoid while vacationing or traveling around Montana.