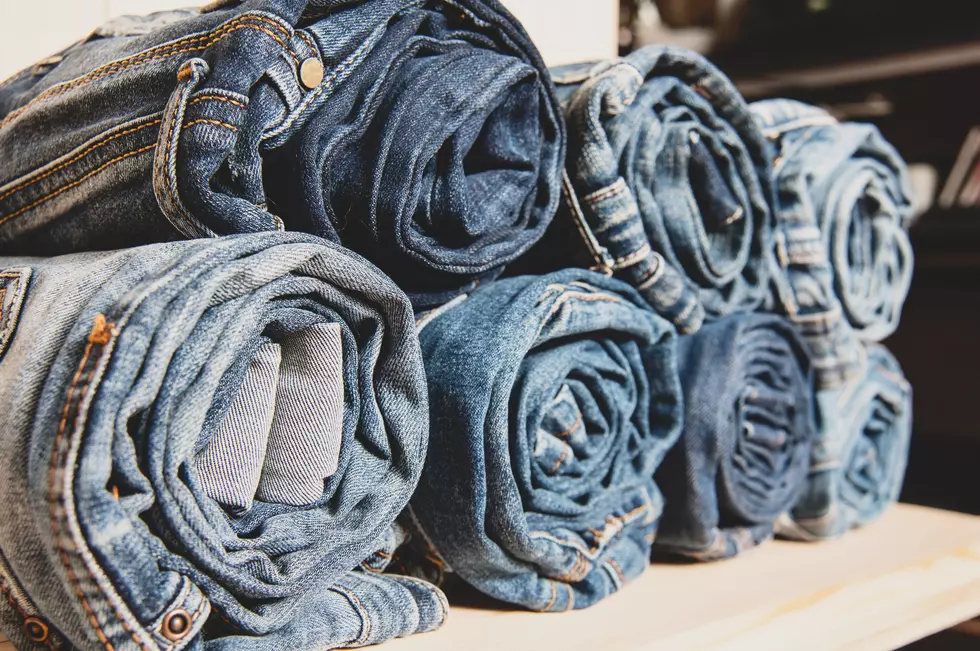 Missoula March Free Clothing Pop-Up Event
keira01
The seasons are changing and you're probably looking forward to getting into shorts and tank tops. For many Western Montana residents, it's not that easy when you can't afford new clothing, especially for families raising quickly growing kids. With that in mind, Missoula's "This Old Frat House" collects clothing year round and gives it away for free to the community.
What's "This Old Frat House"? It's just as it sounds, an old frat house renovation project with love for the Missoula Community at its heart.
The March pop-up event is this Sunday, also known as Pi Day. Just stop by 1221 Arthur Avenue (corner of Arthur and McLeod in the University area) this Sunday, March 14th, from noon to 4 p.m. to take what you need for FREE. House Mom Jenny says this is sure to be their biggest pop-up ever, so there should be quite a selection of clothing.
If there is a particular item your family is looking for, maybe a certain shoe size or special dress, you are more than welcome to message the organizers so that they can pull the item for you and have it ready when you arrive. Or, if you're interested in volunteering to help at the pop-up or future pop-ups, you can contact Jenny at www.thisoldfrathouse.com The pop-ups are also popular with struggling students who are scraping part time wages together to buy ramen noodles, you know how it feels. Keep an eye on their website for different events year round!
LOOK: Here are the best small towns to live in across America