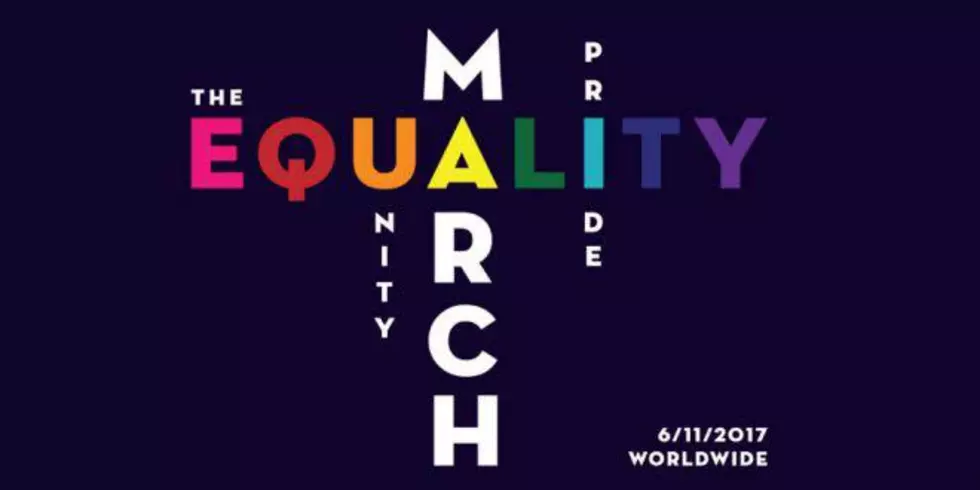 Missoula March for Equality
Worldwide March for Equality Day is this Sunday, June 11th, and you know Missoula wouldn't miss a chance to march in celebration of equality.
June is lesbian, gay, bisexual & transgender pride month so it makes perfect sense to hold the equality march this weekend. Please join the community on the Higgins Street Bridge from 1- 3 p.m. this Sunday, June 11th. Planning is still underway, right now we're just trying to spread the word, check in for updates at the official Facebook event page.