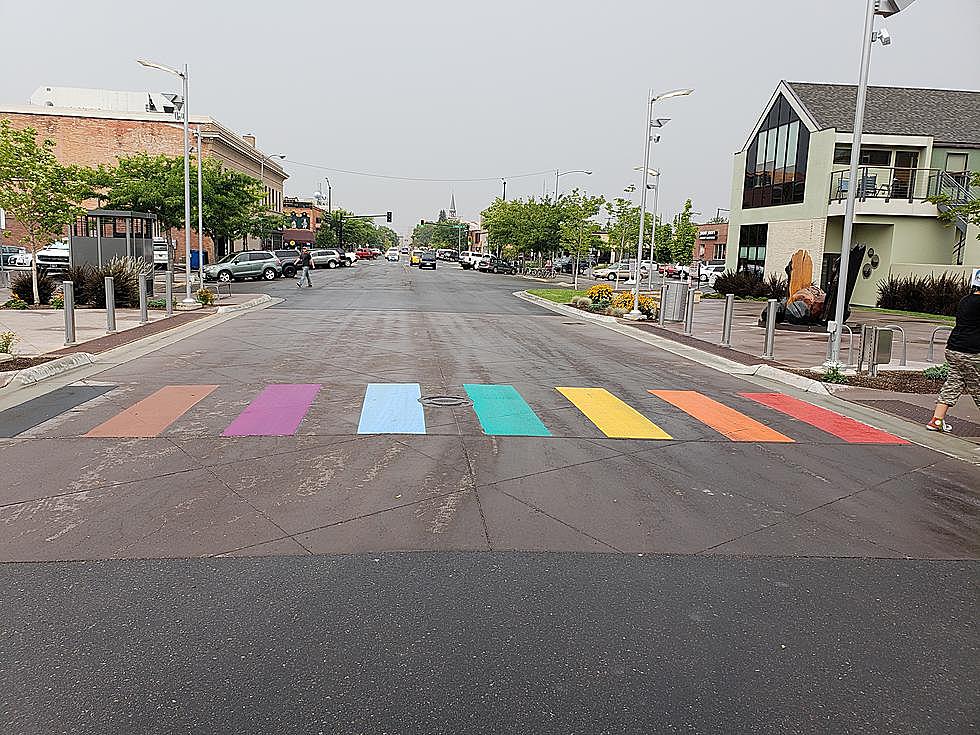 Missoula Makes Top 5 on List of LGBTQ-Friendly Small Cities
Photo by Angel
Happy Pride Month🏳‍🌈  June is a month of celebrations, love, acceptance, and being proud of who we are, and who we love and support. If you've lived in Missoula, or even just visited, you know that we are a generally peaceful, queer friendly community. Of course we have our share of crime and trouble, just like any city, but we are hands down, no debate, the most LGBTQ friendly community in Montana, no doubt about it. And it sounds like we aren't the only ones who realize it.
The popular website Livability just released a list of "Surprisingly LGBTQ-Friendly Small Cities" and Missoula made the top 5! I imagine we are on the "surprisingly" list as Montana is known as a conservative state. Here's what Livability had to say about Missoula.
If the idea of living in Big Sky Country appeals to you, then Missoula is the perfect place to relocate. With a youthful community supported by the University of Montana — a progressive liberal arts school — an array of gay-friendly bars and restaurants can easily be found. Founded in 1998, The Western Montana LGBT Community Center is located in Missoula and runs an array of support groups and events where LGBTQ residents are welcomed and can find support and connect with others.
I love that they mentioned The Center, Andy and the entire crew down there are such an essential part of our community. And our LGBTQ friendliness isn't a new thing. My LGBTQ family and friends who have been around for at least 5 decades agree that Missoula is a pretty chill and friendly town for nonbinary folks.
Two ways you can celebrate Pride Month in Montana: do a photo shoot with your friends at Missoula's rainbow crosswalk at Pine and Pattee downtown. And/or join the week long Big Sky Pride festival in Helena, here are the deets.
5 LGBTQ Resources in Missoula