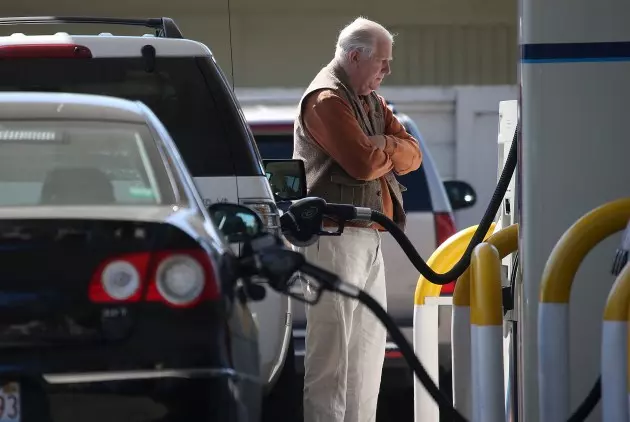 Missoula Gas Prices Drop Again, But Remain 15 Cents Higher Than the National Average
Getty Images/Justin Sullivan
Gas prices continue to fall in Montana and Missoula is finally catching up. Patrick DeHaan is the head of petroleum analysis at GasBuddy and he says average gas prices statewide are down 3.4 cents from last week and currently sit at $2.75 per gallon.
"That is right where Missoula's average is today. $2.75 per gallon is down five cents compared to last week. Gas prices have continued to trend lower. However, oil prices are starting to inch higher on some optimism surrounding trade tensions between the U.S. and China."
According to DeHaan, the national average price of gas has gone down five straight weeks.
"It stands at $2.60 per gallon. That is down 17 cents a gallon from a month ago and Montana is down about seven cents. Montana generally lags the national average so I do think there will be a little bit more downward momentum coming across Montana."
Average gas prices across the nation are the lowest they have been since March. The cheapest station in Montana is priced at $2.63 per gallon and the most expensive is $2.99 per gallon. The cheapest price in the entire country today stands at $1.81 per gallon and the most expensive is $5.09 per gallon.