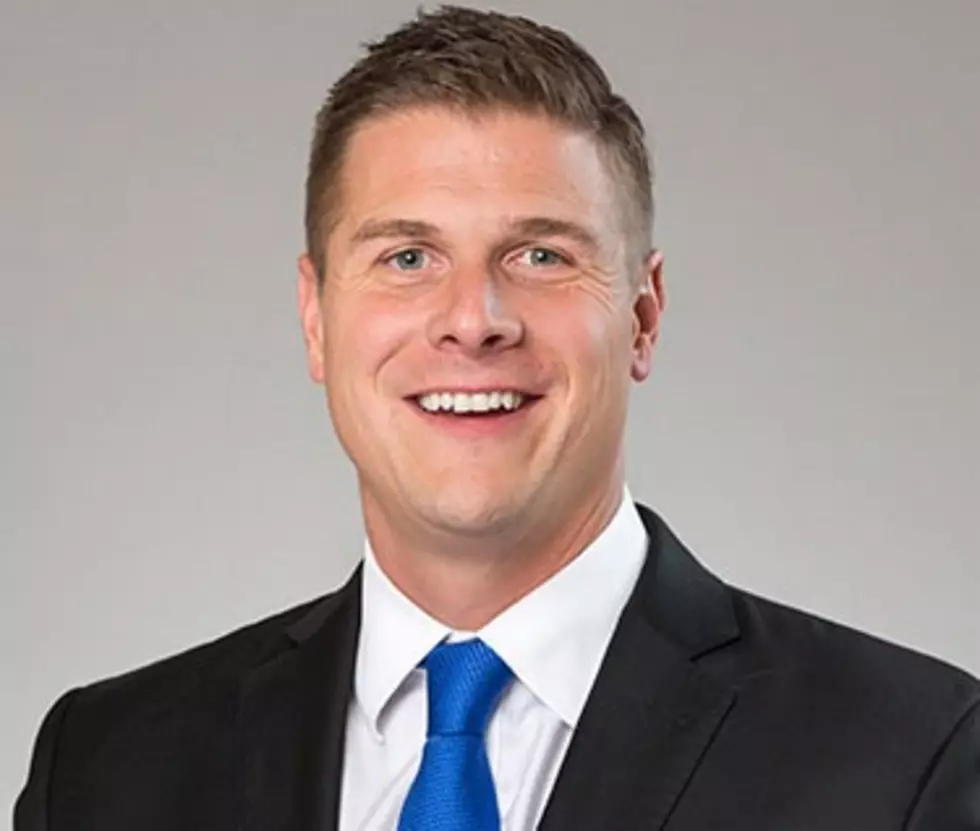 Medicaid For Medicaid Only Bill Heads To Governor's Desk – Fate Uncertain
Knokey
A simple bill with a simple title virtually sailed through the Montana Legislature, but whether it will be signed by Governor Steve Bullock may depend on how he thinks the bill reflects on him.
House Bill 334 is titled 'Medicaid for Medicaid', sponsored by Bozeman Representative Jon Knokey, states that funds appropriated for Medicaid must be spent only on Medicaid services to benefit the elderly and disabled. Why is such an obvious bill necessary?
"The genesis of the bill was that over the last three years, over $35 million the legislative body has set aside for the elderly and disabled services has been transferred elsewhere," Knokey said. "The most public one was when Governor Bullock transferred $10 million from the Medicaid account to the Montana Department of Transportation. As I look at this six-inch thick budget, I see money transferred left and right and used for purposes other than which they were intended."
The bill passed almost unanimously through the State Senate, however, there is some question as to whether Governor Bullock will sign it. Knokey explains.
"I've been told he doesn't like it because he thinks it will make him look bad," he said. "My whole stance is that we're not trying to make the governor look bad. This has been going on for years and years and we've seen these funds set aside for Medicaid go to building remodels, highway funds, and even to pay off a couple of lawsuits. It's not about the politics, but when we set aside this money for the elderly and disabled, it should go to them, not as a bank account for other areas of the government."
The governor has 10 days to either sign the bill, veto it, or to do nothing and just allow the bill to pass.