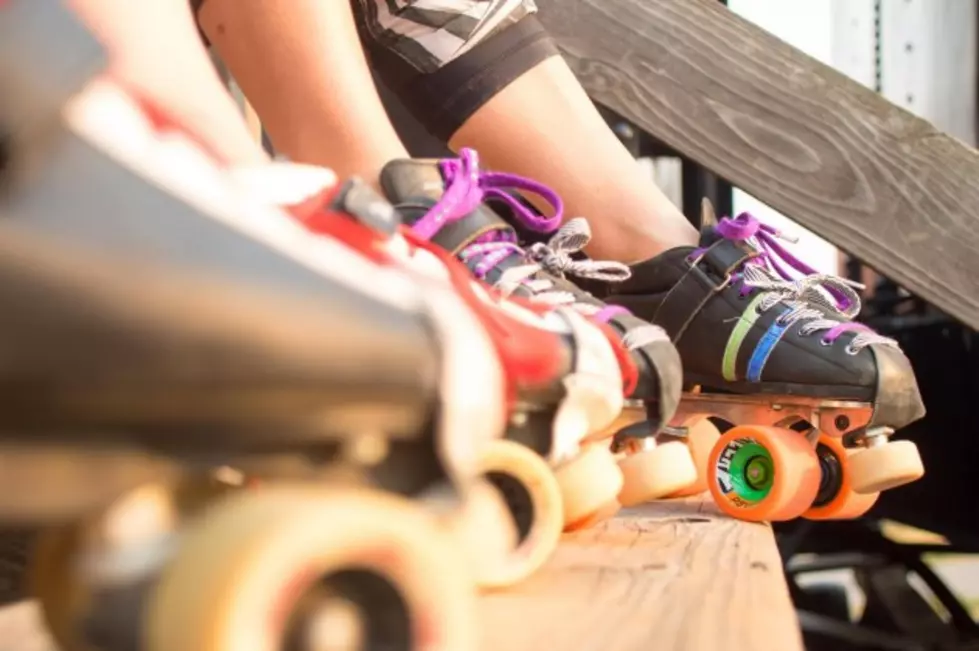 Hellgate Roller Derby – Final Bout of the Season
Brian Lawrence
The Star Wars theme continues for this season of Hellgate Roller Derby with the final bout of the season coming up on Saturday, October 7th.
For "Skate Wars: The Flat Track Awakens", Hellgate Roller Derby will take on the Gallatin Roller Girlz from Bozeman. Rollergirl Foghorn J says this will likely be the best bout of the season as the Bozeman girls are tough, and they haven't battled them since 2014.
Junior league Hellgate Hellions will start the fun at 4:30 p.m. against the Inland Northwest Pixie B Team from Spokane The main event starts at 7:00 at the Missoula Fairgrounds outdoor arena. Adult beverages, a food truck and merch booth will be on hand as well.
Tickets are just $10 at the door, $8 for students and seniors and kids 12 and under are always free with an adult.