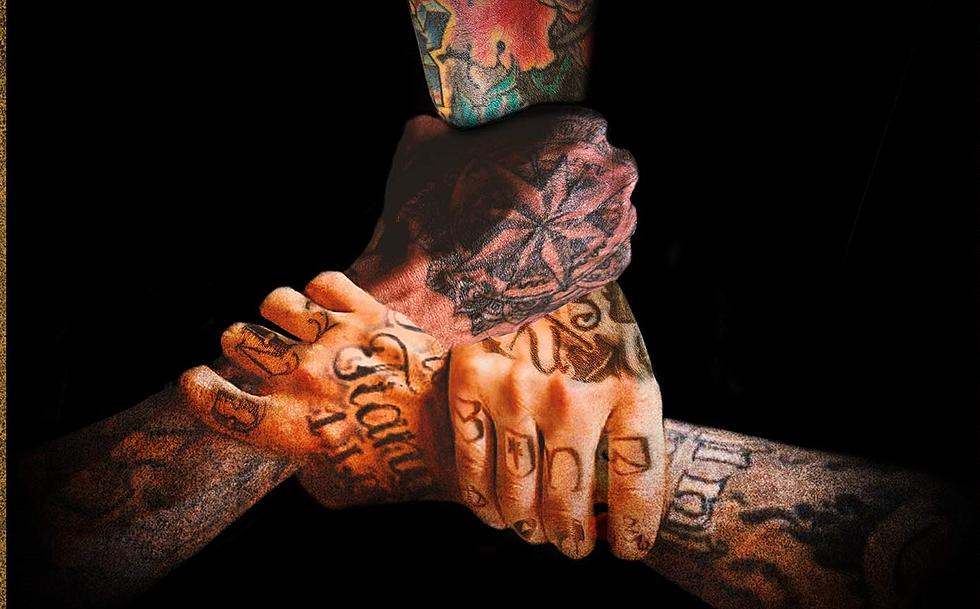 Drowning Pool with Ill Nino in Missoula 2001
Press Photo
Bless America, Santa got your letters! Logjam Presents just announced Drowning Pool and Ill Nino for The Wilma this October, woo hoo!
Some great shows have been announced for Missoula following the pandemic but outside of Guns n' Roses, there really hasn't been one that we can get truly excited about, we're definitely stoked for this one. Both bands have been here in the past and if you were at those ones, you know you're in for a super fun night, giant riffs, and songs the audience can sing/yell along to.
Drowning Pool and Ill Nino will bring their "Brothers In Arms Tour" to The Wilma on Tuesday, October 26th. Hed PE and Evolution Empire are scheduled to open. Tickets are $30 and on sale this Friday, July 9th at 10 a.m. at the Top Hat box office, online, and by calling (800) 514-3849. All tickets are general admission, standing room only and all ages are welcome. There will be a limited number of pre-sale tickets on sale Thursday, July 8th from 10 a.m. to 10 p.m., or while supplies last, get more info on the pre-sale here.
Drowning Pool songs conjure emotions that deeply connect with those who persevere against the odds and sacrifice to survive, whether it's a military soldier serving overseas, or a blue­collar family trying to make ends meet. Their music transcends boundaries of race, class and lifestyle as well, resonating with people from all walks of life who look to music to get them through life's challenges.
Don't know about you, but we always love seeing Ill Nino live. It's a super high energy show and they are always gracious in sticking around to meet the fans and sign autographs. We're really looking forward to this party, be sure you have our app for a chance to win tickets!
The Most Performed Songs by 50 of Metal's Biggest Bands