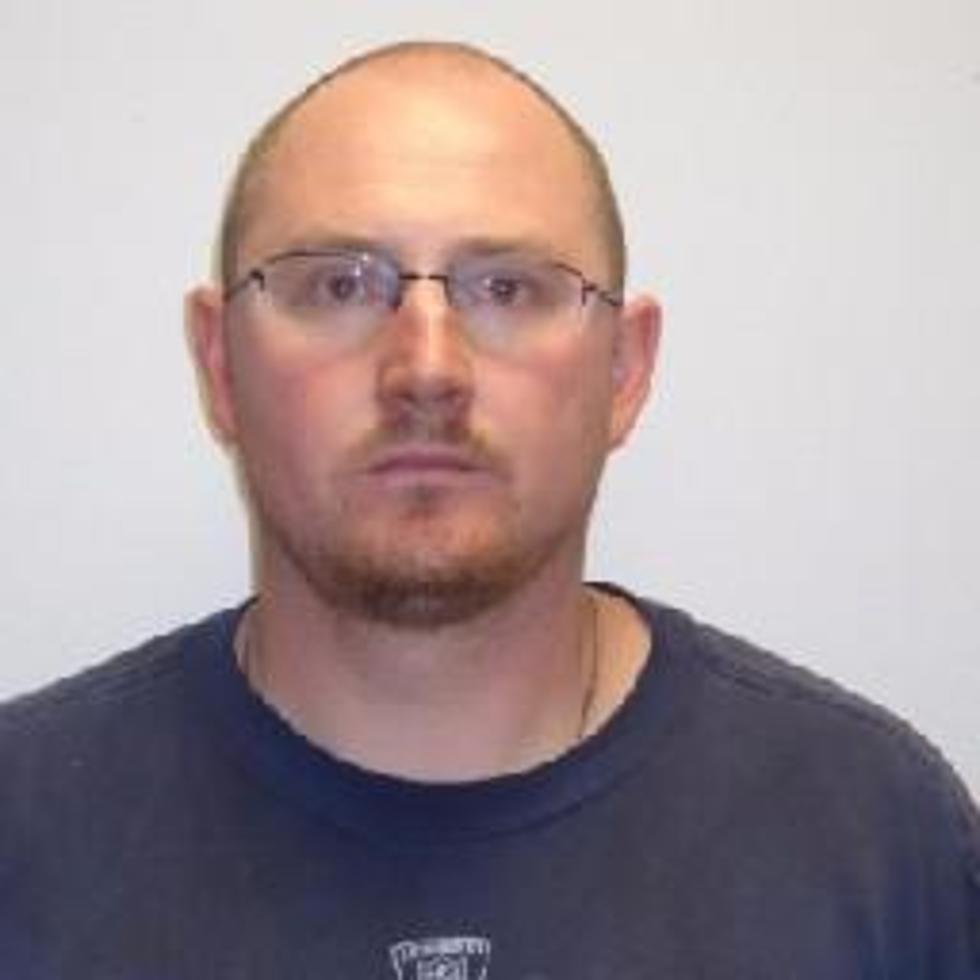 Columbus Man Arrested For Second Time On Child Pornography Charges
Joseph Wayne Marsh
36 year-old Joseph Wayne Marsh, a registered sex offender, was arrested in Columbus, Montana on Tuesday for possession of child pornography.
Spokesman for the Montana Department of Justice, Eric Sell, said the arrest was the result of a months-long investigation that culminated in a search warrant being obtained and executed on Marsh's residence in Columbus.
"The Montana Division of Criminal Investigation, in conjunction with the Columbus Police and the Stillwater County Sheriff executed a search warrant on the individual's residence," Sell said. "Upon entering the residence a Department of Criminal Investigation agent found a laptop. He opened the laptop and the screensaver on the laptop contained images of child sex abuse. Marsh was immediately arrested. The documents were filed in Stillwater District Court on Wednesday afternoon, and Marsh will appear in court tomorrow."
Marsh was convicted in 2010 for possession of child pornography in federal court and is a registered sex offender.
Attorney General Tim Fox's office will be prosecuting the case in cooperation with the Stillwater County Attorney as part of Fox's participation in Montana's Internet Crimes Against Children Task Force.