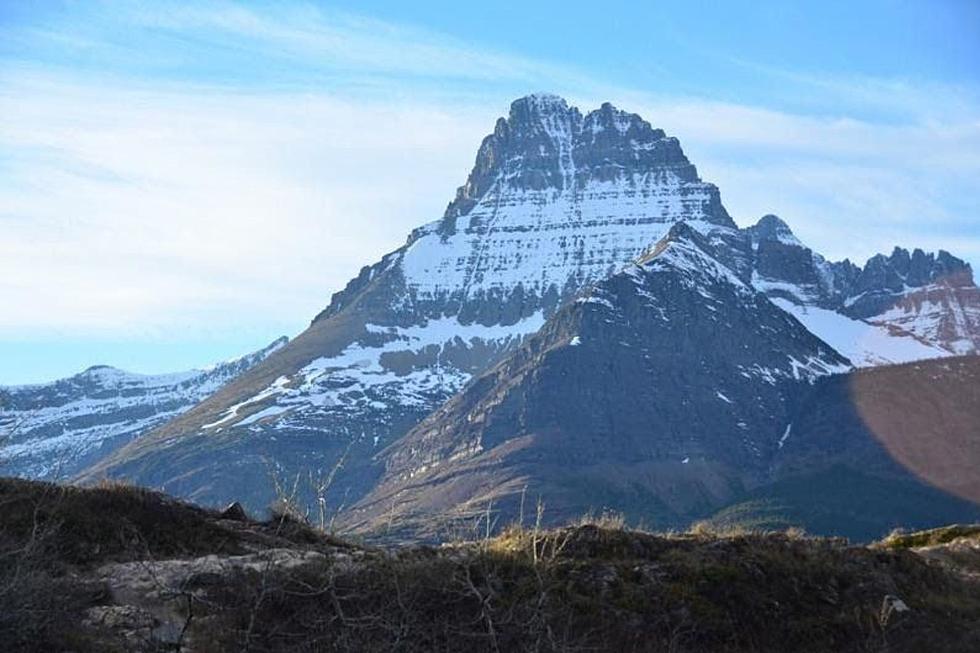 Attention All Adventurers: Campsite Fee Increase Proposed for Glacier National Park
Credit: Jude Ruefer, 2016
Glacier National Park is considering going through even more changes over the next two years.
Earlier this week, the park released a statement proposing fee increases on most of the campgrounds in the front country of the park.
Campsites could cost anywhere from $3 to $10 more in the summer of 2024. For group sites—larger spots that typically hold up to 24 people—the fees could increase in two years by up to $30, according to the park's release.
This increase proposal is for the campsites people can drive up to rather than hike to.
The increase comes during a many-year streak of changes being made to the park. Visitors need to obtain a vehicle reservation before entering the park during peak hours of the day, a process implemented in 2021. A separate reservation is needed to drive along the Going-to-the-Sun Road.
With the rate change proposal, the reservation window would also change.
As it stands now, folks wanting to visit Glacier can book most of their campsites up to six months in advance (and, likely, you'll need to reserve that early to even get a spot).
Some group sites can be booked up to a year in advance, and some camp sites aren't reservable until four days ahead of time, according to the park's reservation page.
The new proposal would shorten the reservation window on most sites from six months to five, and those group sites would no longer be reservable for a year ahead of time, but six months instead.
For backcountry explorers, a notable change to the Many Glacier area would be the elimination of hiker/biker reservations during the dry season.
The popular park won't be getting more expensive to visit all the way across the board, though. Group sites at Apgar and St. Mary will become cheaper to reserve by $20 each if the proposal passes.
The last major increase in camping fees happened in 2007, according to the park's release. Making the fee increases will bring the park to "closer alignment with nearby campgrounds outside the park that provide similar services," the release said.
Let your voice be heard on the future of Glacier National Park! Comments can be made on the park's website regarding the fee increase until September 8.
LOOK: Must-do activities at every national park
Stacker
lists the must-do activities at every national park ranked by the annual number of visitors.