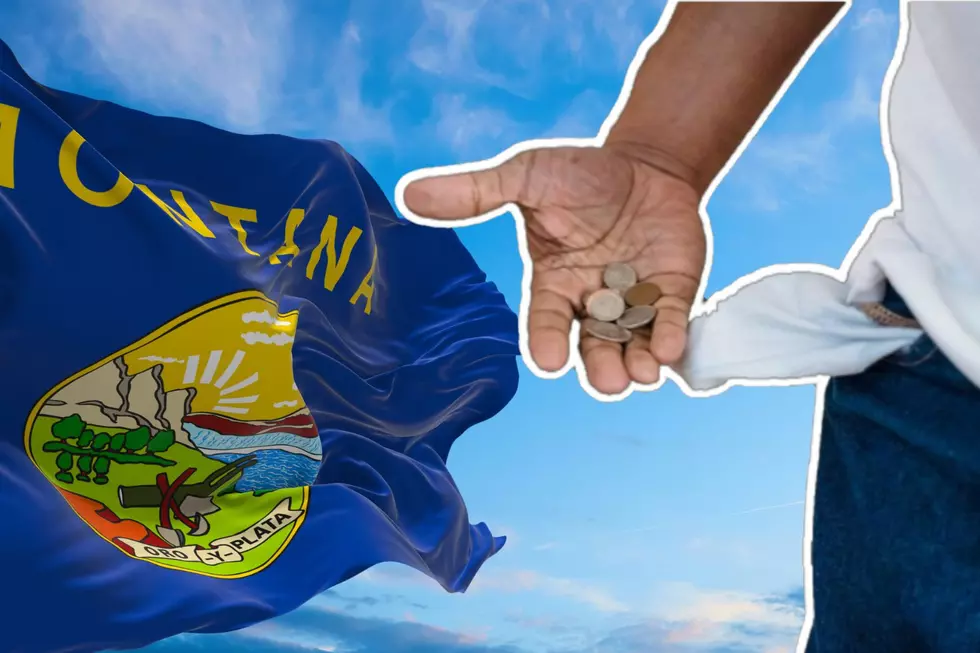 "Buy Now Pay Later" In Montana: Is It Worth It?
Credit: Canva
Let's imagine you're in your early 20s, about to graduate from the University of Montana. Hopefully you've taken some business or finance classes, it's where I learned how credit card debt destroyed the finances of boomer-economy consumers. Armed with this knowledge, you're ready to secure your first "real job," save up to buy a house and avoid the credit pitfalls to which mom and pop-pop fell victim.
But credit card debt isn't the only trap we have to avoid to live financially secure lives. While the average Montanan is on the hook for more than $5,400 in credit card debt, "Buy Now, Pay Later" (BNPL) plans to purchase everything from everyday household items to guns to furniture to pretty much everything on Amazon are all the rage these days. It's estimated that Americans will spend over $82 billion on BNPL plans in 2022, quadrupling what we spent in 2020.
What Is Buy Now, Pay Later?
BNPL plans are essentially structured "layaway" programs, where total purchases are divided into installments (usually 4 easy payments), making buying stuff more attractive. That sweet sectional you saw on Amazon is $400, but four easy payments of $100 is much more manageable for the average earner.
Just like that, you've bought a new couch! BNPL plans are also favorable over lines of credit since consumers can avoid the hit on their credit scores if they don't end up qualifying. (see also: hard inquiries) But while the payments can be more manageable, the other side of the coin is that it's easier than ever to spend more than you can afford.
Temptation To BNPL Is Everywhere
Some of these companies offer interest free plans, no late fees or no credit check, but none of them offer all three. Some don't set up automatic drafts from your account either, making it easy to forget when your payment is due. One way or another, they'll make money off your purchase. Just like credit card companies, they're banking on you spending more than you can afford and missing payments.
Why This Matters To Montanans
Per capita disposable personal income (DPI) in Montana stands at around $57,000 - the fifth-highest in the United States. This is how much the average Montanan has to spend after all taxes have been taken out.
For young Montanans who aren't making this much money yet, getting control of spending and developing good spending habits are vital.
The research link is HERE
Of course we want the best for consumers: better rates, more options, improved accessibility, etc. Financial education for Montanans is important. Luckily, there's local options that can help us learn how to create and set budgets, understand money management and how to make sound investments.
Spend wisely, friends.
10 Things True Montanans Would NEVER Do
If you claim to be a Montanan, there are some things that you just can't do. Otherwise, you may draw some looks from your fellow Big Sky Staters. Here are ten of them.