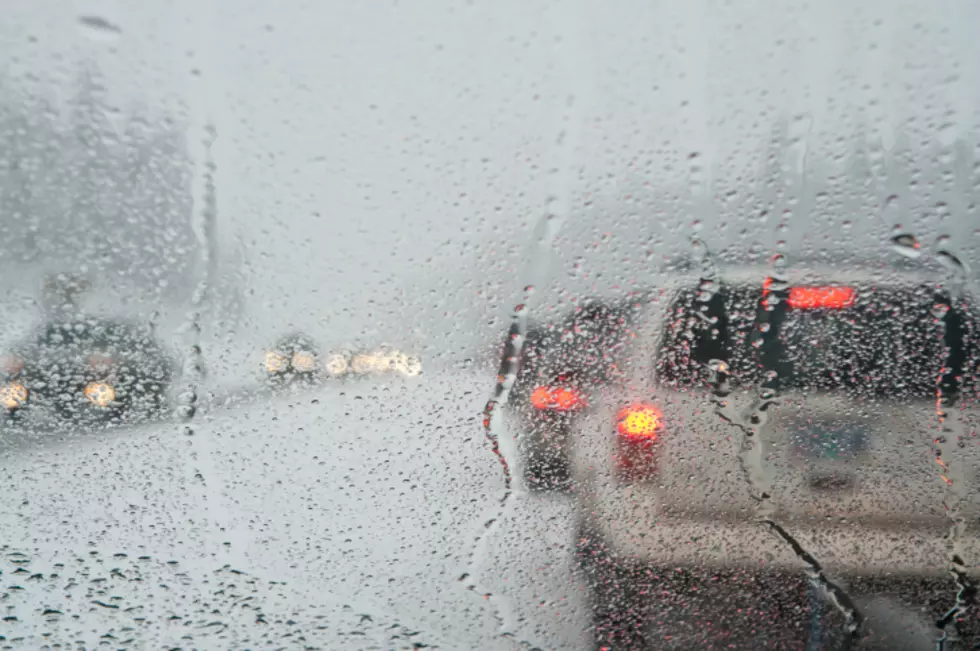 Winter is Coming – Win 4 New Snow Tires with Installation!
Robert Crum Thinkstock
Not even a GOT reference, winter is actually coming and you'll be scraping your windshield with your debit card sooner than you think. It's time to get your snow tires going.
Montana Advocates are hookin' up a grand prize winner with a set of snow tires worth up to $1400, which includes mounting and balancing, courtesy of our buddy "Brooks" Tanner and his crew over at Big Sky Tire. Second place will score a $200 gift card, and a third place will get a $100 gift card, both good for service or maintenance at Big Sky Tire.
To enter to win, listen for our "10 a.m. Tire Tune" each weekday morning. I'll be sure to let you know that it's the song you're listening for, all you have to do is text the song title using your Alt 101-5 app. KC will also have a "10 a.m. Tire Tune" on The Blaze, and, same drill, text the song title using your 96-3 The Blaze app to get into the drawing. The more correct song titles you send in, the more entries you get for the tires. Contest starts Monday, September 28th and ends Friday, October 16th. General Townsquare Media Contest Rules apply.
"The winter tire prize is subject to certain terms and conditions. The prize is good for a one time purchase of four winter tires, valued up to $1,400.00. Should the purchase of one set of winter tires equal less than the $1,400.00 available, the prize winner is not entitled to any additional funds for purchases, services, or refunds. The winner of the prize must be able to pick up the certificate locally. The certificate will not be mailed. The winner of the prize must provide the certificate to and order the tires through Big Sky Tire and Service in Missoula, MT. A prize may not be sold or traded, and is not exchangeable, transferable, substitutable or redeemable for cash except in Sponsor's sole discretion. Prize details and availability are subject to change."
See the Must-Drive Roads in Every State