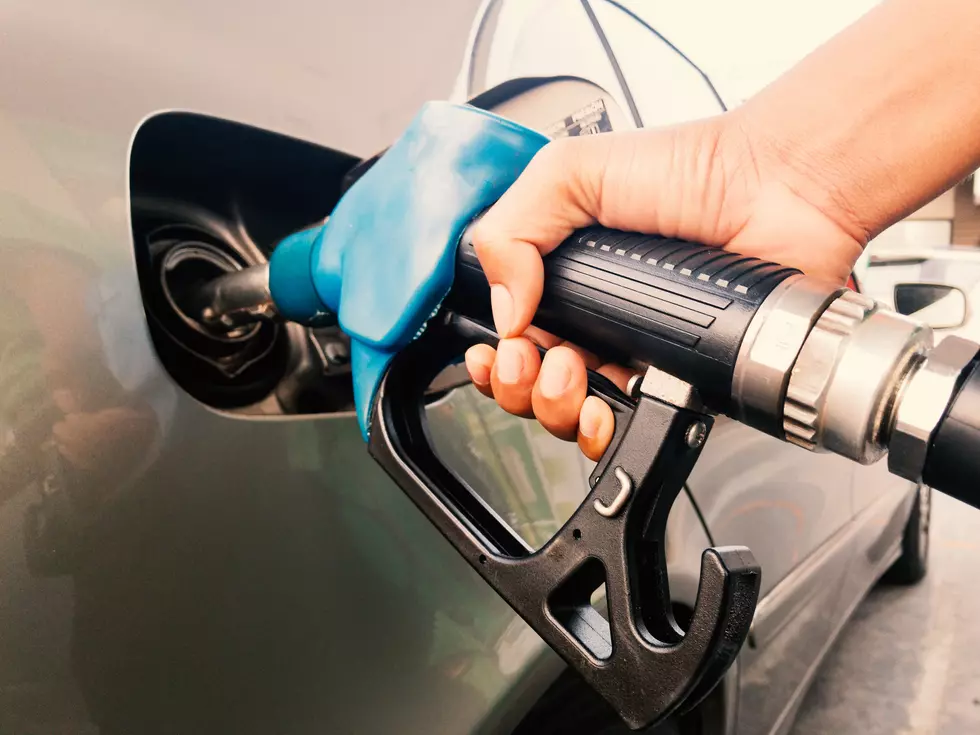 We Could See "Ultra-Low" Gas Prices Soon, says Petroleum Analyst
Photo Courtesy of Getty Images
Gas prices appear to be in a downward trend in most areas of the United States. Patrick DeHaan is the head of petroleum analysis at GasBuddy and he says Montana prices are no different.
"The average price in Missoula continues to trickle down," DeHaan said. "They are down about 1.5 cents in the last week. The average prices is currently $2.45 a gallon in Missoula. There was a two cent drop statewide. The statewide average is now at about $2.53, down from $2.55 a week ago. Oil prices continue to move a little bit lower. They have remained relatively weak, especially after the U.S. and Iran tension."
The national average is down about two cents per gallon in the last week and it currently sits at about $2.55 per gallon. DeHaan believes gas prices will continue to drop in the coming weeks.
"Gasoline inventories have been piling up and that could pave the way for some bigger discounts over the next few days and weeks as refineries eventually have to get rid of this winter gasoline that is starting to stockpile," DeHaan said. "That could open the door for some ultra-low, kind of clearance sale prices by early to mid-February."
DeHaan says the price of oil is now about $56 a barrel, which is among the lowest we have seen in the last couple of months. There are expectations that inventories may go up when the EIA presents its weekly report Thursday morning, but motorists can largely expect some form of relief to continue during the next few weeks.