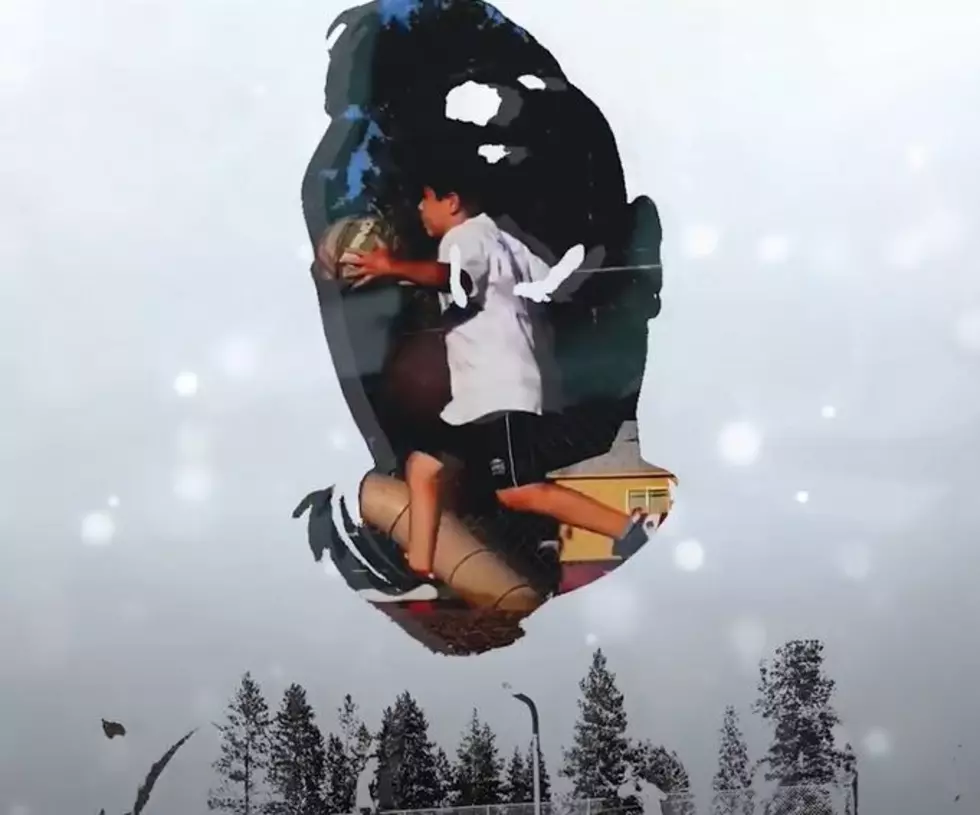 WATCH: Heartbreaking Video Teases New Music from Missoula's CERES
Ceres Music/YouTube
Let's face it... We have all lost someone we love. Whether it be your family dog, your Grandmother, your closest friend, or even your own child. Death is a part of life. It is not something we want to deal with, but it is inevitable for all of us. So dealing with loss is as much a part of life as everything else. It takes a lot of courage and strength, but you need to pick yourself up carrying on with life.
Personally, I am coming up on the one-year anniversary of the death of my childhood best friend. Even one year later, I am still in disbelief that he is gone. I still swear that he visits me in my dreams. Which is comforting. Even though he may be gone, he still lives through me and everyone that was close to him.
Earlier this year, Missoula band CERES asked fans to share with them stories and photos of lost loved ones. They used these stories, as well as their own dealings with tragedy and death as inspiration for a new song. But, not just any song. These guys truly put dug deep into their own lives to come up with something that is more than just music. It is therapeutic for anyone who is dealing with loss.
I was at the memorial service for Brecken, after his tragic accident. I was in awe of the solidarity that Dan's band had during such a terrible time. I watched as his entire band stood alongside him in mourning. It was truly magical to witness that kind of friendship and comradery.
If you haven't already, follow CERES on Facebook and check out their NEW song "Goodbye" on Wednesday 9/7/22.
Missoula TOTFEST 2022 Photos
Montana's Top 10 Record-Setting Wild Weather Events
Montana is named Big Sky Country for several reasons, not only grandiose Sunsets but impressive weather events as well! Ask any Montana resident who has scoffed at the idea of tossing a blanket or snow shovel in the trunk of the car " just in case". Here is a list of Montana's Top 10 Record-Setting Wild Weather Events