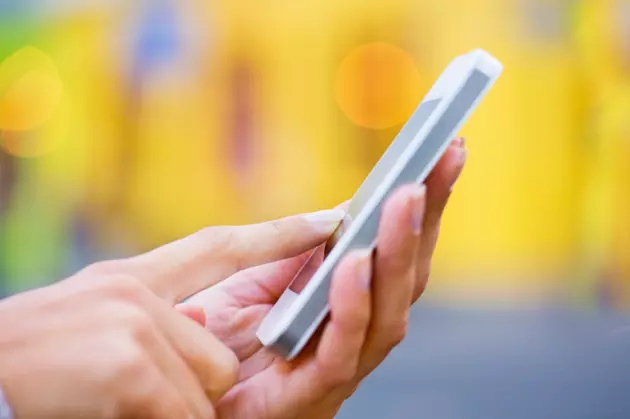 UM Police Warn of Scam Phone Calls
LDProd
The University of Montana Police Department alerted students, and the community, of reports of scammers posing as U of M police. Members of the campus community have reported receiving harassing phone calls where a male caller says there is a warrant for their arrest. One student says the scammer who called them used vulgar language and their caller ID indicated that they were calling from the Missoula Police Department. So it appears that the scammers are using a common trick known as spoofing, where they make it appear that they are calling from a phone number that is not theirs.
The reported campus calls are intended to harass victims and scare them into providing money and bank account information, and other sensitive info. The best way to protect yourself  when this happens, is to remember that UMPD, or any law enforcement agency, would never ask you for your debit or credit card number, or for wire transfers or bank routing numbers. Even if you did have a friend or relative in jail, the police would not call you to bail them out over the phone. And if you did have a warrant out for your arrest, you couldn't provide a payment over the phone to resolve the issue.
Just never, ever divulge personal or financial info to unknown callers, just don't. And again, beware of spoofing, when scammers manipulate caller ID to make calls appear to come from official, credible sources. I received one of these calls two days ago, where it appeared to be from a legit source, but the voice mail left asked met to return the call to provide sensitive information.
If you receive a suspicious call, hang up quickly. If you'd like to reach out to UM Police with any questions or concerns, they can be reached at 243-6131.
68 Children Missing in Montana