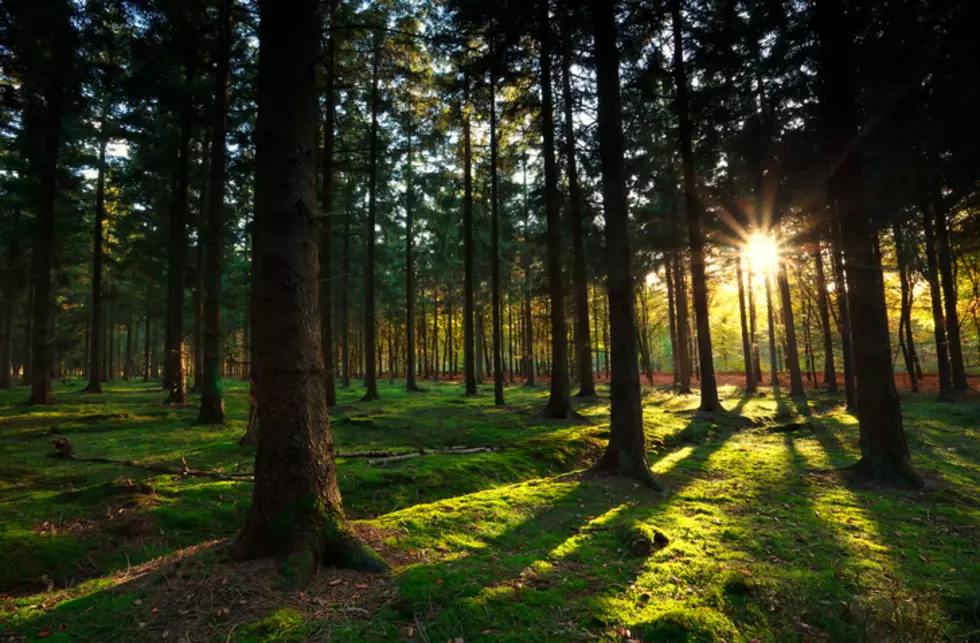 Three Montana Cities Among Airbnb's Top Summer Destinations
catolla/Getty Images
Heading into Memorial Day weekend and further into the summer, people are getting ready to do a lot more traveling than they did last year. Travel was pretty limited in 2020 thanks to COVID, so people are starting to make up for lost time.
Airbnb recently put together some data that shows off their top summer destinations for 2021 - and three spots from Montana made the cut! Those cities would be Whitefish, West Yellowstone, and Park City.
Of course, the thing that all three of those locations have in common is that they're all near national parks - West Yellowstone and Park City are right outside Yellowstone National Park, whereas Whitefish is just 30 miles from Glacier National Park.
That seems to be the common theme throughout the list - people are looking to explore and experience nature this year, especially after a year of being cooped up inside.
And this isn't the only recent accolade Whitefish has gotten. They've been in the news a lot lately, after Expedia named them the friendliest city in the US, and another study called them the top small town getaway destination. It must be something in the water over there - plus, its proximity to Glacier and cool events like the Under The Big Sky Music Festival certainly don't hurt, either.
Are you planning to do any traveling this summer? Will you leave Montana to do it, or will you explore the state a little more than you have in years past? If that's what you're planning to do, you better make your arrangements now - it looks like a lot of people will be coming in pretty soon.
LOOK: Route 66's quirkiest and most wonderful attractions state by state
Stacker
compiled a list of 50 attractions--state by state--to see along the drive, drawing on information from historic sites, news stories,
Roadside America
, and the National Park Service. Keep reading to discover where travelers can get their kicks on Route 66.