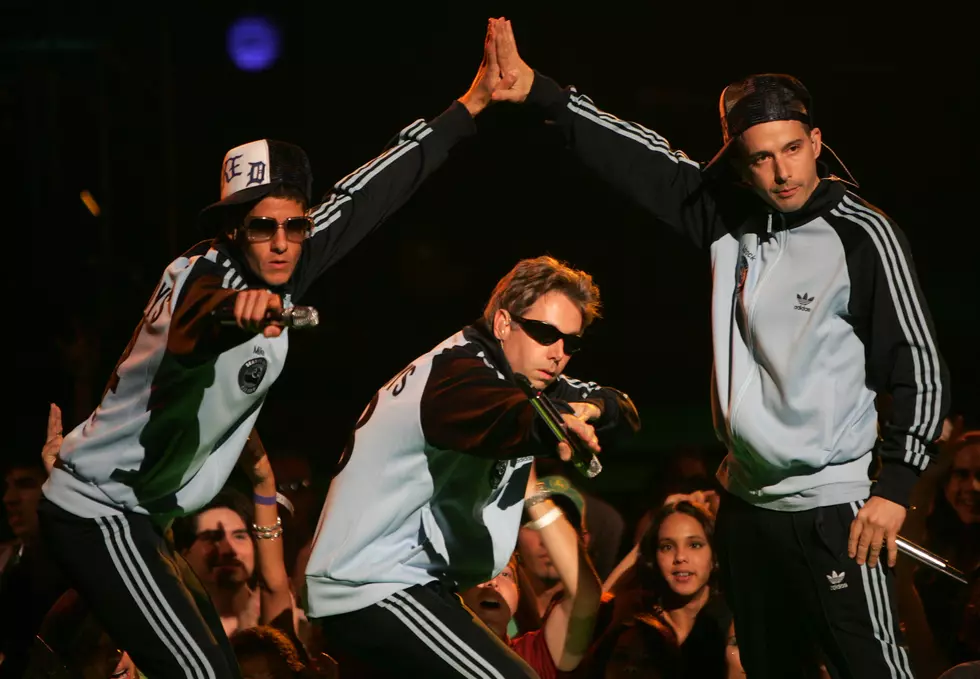 They Came, They Broke Stuff, They Skied – See the Time Beastie Boys Came to Missoula
Getty Images
We've discussed this before, on-air and on Facebook, the time Beastie Boys came to Missoula in 1987. It was their 'Licensed To Ill' tour, when they were still the 'frat boy' Beasties, and not the musically advanced, socially aware Beasties that they (thankfully) became.
If you saw the 'Beastie Boys Story' documentary that was released on AppleTV+ last year, you know that Mike D and Ad Rock both remember Missoula fondly, as they mentioned the show they played here at least twice in the film. If you haven't seen it, you must! Both Mike Diamond and Adam Horovitz share the story of their band, and it's directed by Spike Jonze, see the trailer below.
Legend says, that the Beastie Boys were booked for the Dennison Theater on January 28th of 1987. It was basically their very first show as a known band, the first stop on their 'Licensed To Ill' tour. Again, we're talking about the 'frat boy' Beasties, and they requested a go-go dancer cage and giant penis for stage props. It is said by former entertainment students who went to the U of M at the time and worked the show, that the band completely "destroyed" the new backstage at the Dennison Theater. A listener by the name of Lurch says he worked the show and remembers that Fishbone opened, which is so badass, and that Budweiser was the tour sponsor but the boys were too young to drink it, so they sprayed it all over the audience. Lurch also confirmed the go-go dancer, but doesn't recall seeing the giant penis, and added that the guys were very "down-to-earth" to work with.
At some point during their visit to Missoula, the Beastie Boys found time to ski Marshall Mountain. I'd seen this photo a few times in the 34 years since the Beasties were here, but never had a chance to share it with you. It was posted by @MontanaPicker on Instagram, check out this amazing photo!
ALSO: Fresh Prince of Bel-Air Mansion Is on Airbnb for $30 a Night