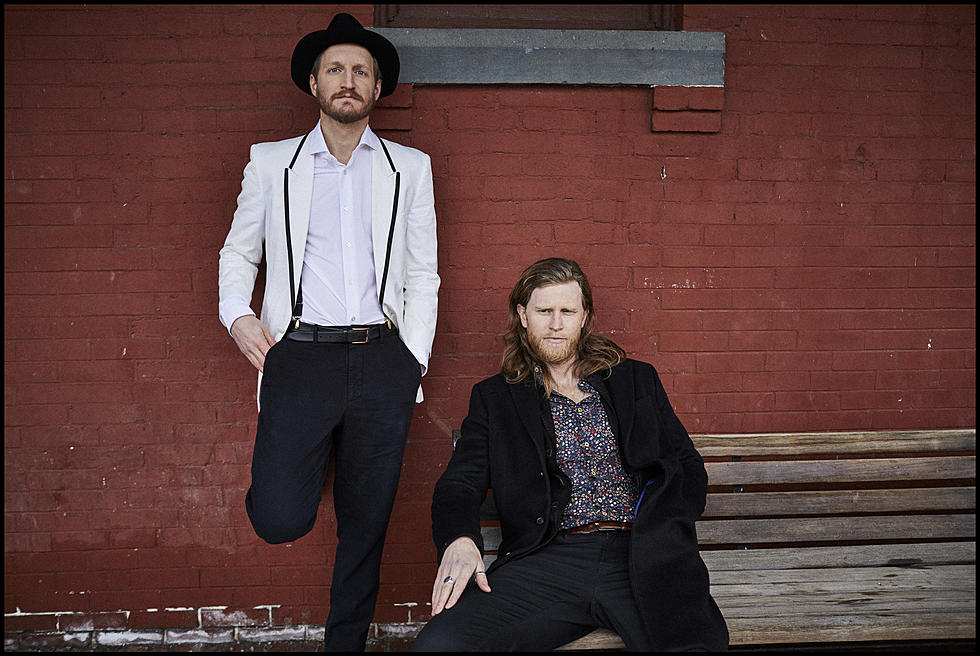 The Lumineers Announce Make-Up Show for the Beautiful Gorge Amphitheater
Press Photo via Live Nation
It seems like several years have passed since we were pumped to see The Lumineers at the gorgeous Gorge Amphitheater. It was actually set for August 15th of 2020 and then you know what happened. We kinda figured we were SOL on this one, as some other shows we were hoping to see in 2020 never were made up, but The Lumineers don't roll like that, they were determined to follow through on their promise to play the Gorge.
The new date is Saturday, July 16th of 2022 and tickets are on sale now! Openers are Gregory Alan Isakov and Daniel Rodriguez. There is a 6 ticket limit for this show, get yours here. If you were diligent and held on to your original tickets for 2020, those are still valid. Don't forget to check that you have the appropriate parking or camping pass when buying your tickets.
If you've never been to a show at the Gorge prepare for your mind to be BLOWN. The drive is about 5 1/2 to 6 hours from Missoula and you know that the road trip is half the fun, especially when you can stop in Spokane for Jack-In-The-Box or Dick's. The Gorge is my very favorite place to see a concert and I absolutely 100% recommend camping. Even without a concert going on there, it's one of the most beautiful places in the entire universe, I can't wait to be back there singing along with my crew.
Lumineers albums to add to your playlist in preparation for the show include The Lumineers, Cleopatra, III, and their latest release Brightside, which just came out on January 14th. Keep your eyes on our app and your ears on our station for your chance to win tickets!
The Event Organizer is requiring all attendees of this event to have received a negative COVID-19 test within 72-hours prior to entering the venue, OR be fully vaccinated against COVID-19. In attending the event, you certify and attest that you and all individuals in your party attending the event will abide by the regulations set forth here.
New Montana Luxury Resort - One&Only Moonlight Basin
Who Had the Best 10 Year Run in Rock History?: Roundtable