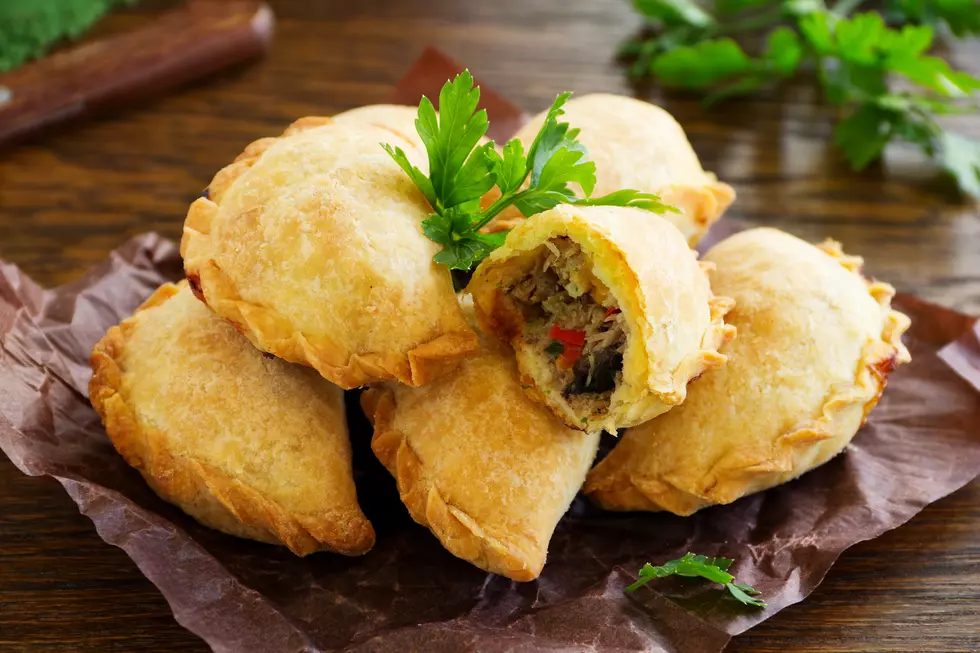 The Empanada Joint Launches A New Food Truck
Lesyy/Getty Images
The ongoing Coronavirus pandemic has been hard on everybody in different ways, and looking back, it's pretty nuts how many industries just completely changed, seemingly overnight. And the restaurant industry is chief among them - after being closed for months, they were allowed to reopen with reduced capacity and social distancing guidelines. But it's still a tricky prospect, and not everywhere has been able to get things up and running again.
Like The Empanada Joint in Missoula, for example - their store still remains closed thanks to the pandemic, and the owner needed to figure out another way to make money in the meantime. So if people can't come to the food, why not bring the food to them?
The Empanada Joint launched their new food truck this weekend! They unveiled the truck on Facebook and went to their first venue, Summer Sun Garden and Brew, over the weekend, where they were set up in the parking lot. The owners are encouraging anyone planning to order food to call ahead if possible, to allow for quick and easy pickup.
It's been hard to see so many great, local businesses struggling during the pandemic, but the way some have innovated in order to keep the business going and finding new avenues for people has been really encouraging. Hopefully, Empanada Joint will be able to reopen their store soon - but until then, the new food truck should be able to get people their empanada fix.
5 of the Best Sweet Treats in Missoula