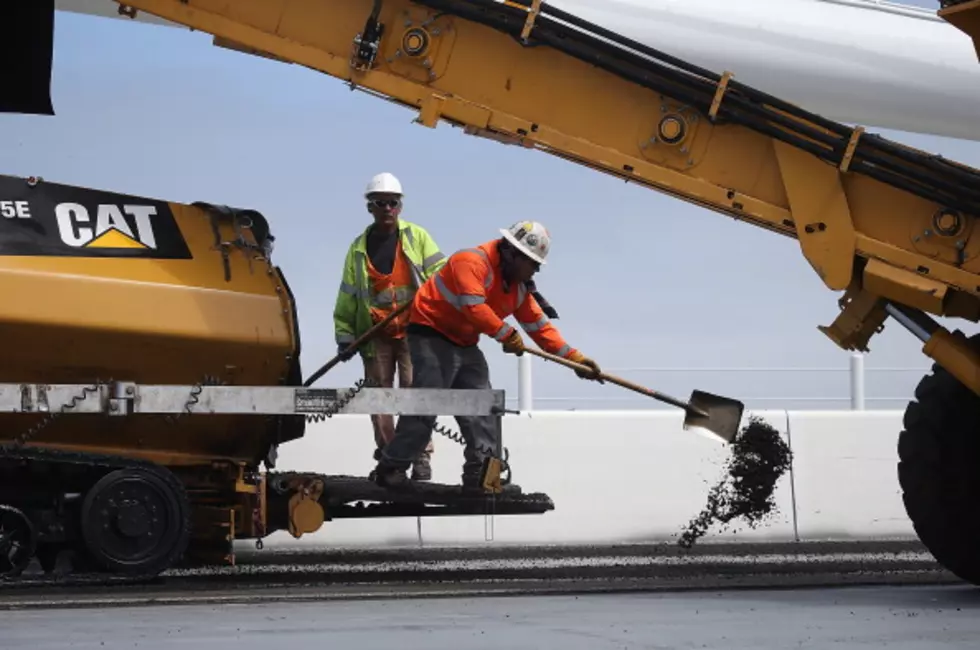 State Highway Department Suspends Chip Seal Work Near Seeley Lake Fire
Getty Images
To better facilitate access in and out of Seeley Lake due to fire activity, the Montana Department of Transportation has suspended the chip seal project until the fire danger has passed.
Ed Toaves with the Missoula division of the Montana Department of Transportation confirmed the decision on Tuesday afternoon.
"We've been contacted by the Forest Service and they've asked that we suspend our construction operations, and specifically, we have a contract north of Seeley Lake on Montana Highway 83 to chip seal the highway,' Toaves said. "It's about a two to three day operation, and because of the fire conditions in the area, the Forest Service has asked us to suspend our operations for a minimum of 48 hours. If conditions improve, then we'll revisit that with the Forest Service. If not, then we'll continue to hold until the time is appropriate to conduct the construction work."
Toaves said all state, local and federal agencies must work together to protect people and property during the fire season.
"We do have the flexibility to work with our contractors," he said. "Yes, it is a little bit tight in the summertime to get all the highway construction and maintenance work done, but we'll simply alter the contract in the sense that we won't charge them the contract time to give them more flexibility. We'll do that work at the most appropriate time when conditions merit."
Missoula County Sheriff's deputies were going door-to-door near Seeley Lake on Tuesday, issuing evacuation warnings because of the Rice Ridge Fire.