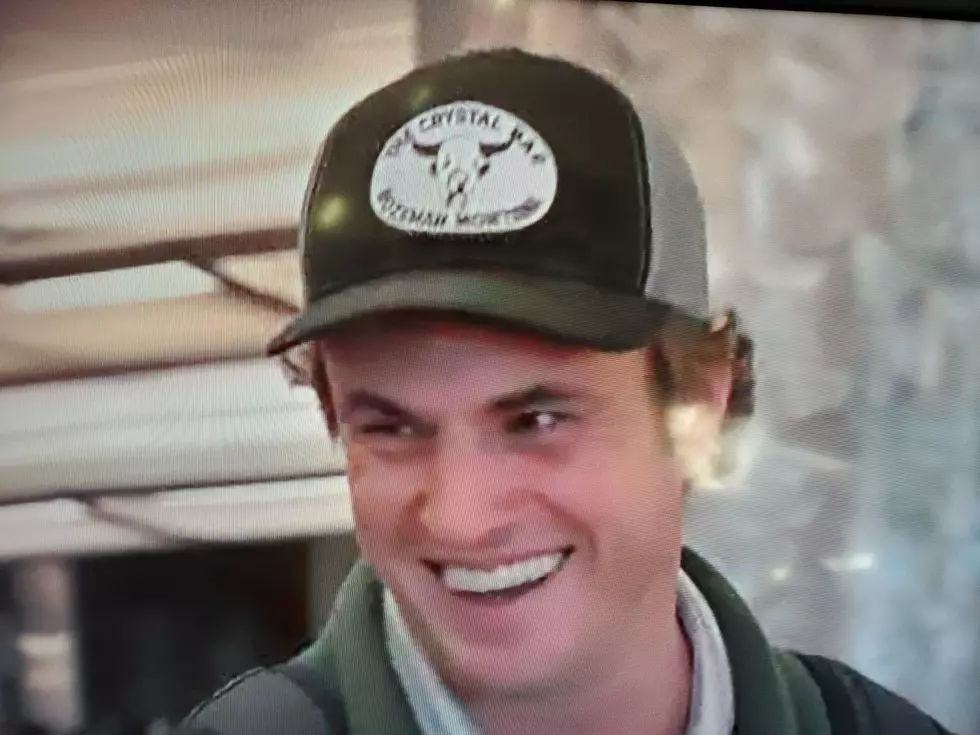 Reality TV Stars Love Them Some Montana Swag
Southern Charm - BRAVO (screenshot)
T-shirts from Bozeman businesses and hats from Helena campgrounds have been spotted all over reality TV shows in recent months. We spotted these three winners.
After a couple minutes of social media stalking, it turns out Shep was in Bozeman and Yellowstone National Park in August of 2017. According to a Facebook post of him making some fly fishing casts: "Getting the feel back. It's been a while. Lots of false casts I know. Preparing for Bozeman, Montana in August. Then Missouri River, Madison, and Yellowstone. With my dad , brother and brother in law. So stoked."
Lastly, we come to one of my favorite stores in Bozeman...on a totally forgettable dude who was on 90 Day Fiancé (TLC) a while back. I can't remember what his name was but he was a guy with money who did the K-1 Visa thing with a young woman from Brazil. Weird guy, excellent shirt from Music Villa in downtown Bozeman.
FIVE FOODS THAT ARE UNIQUE TO MONTANA
Five Unique Foods To Montana