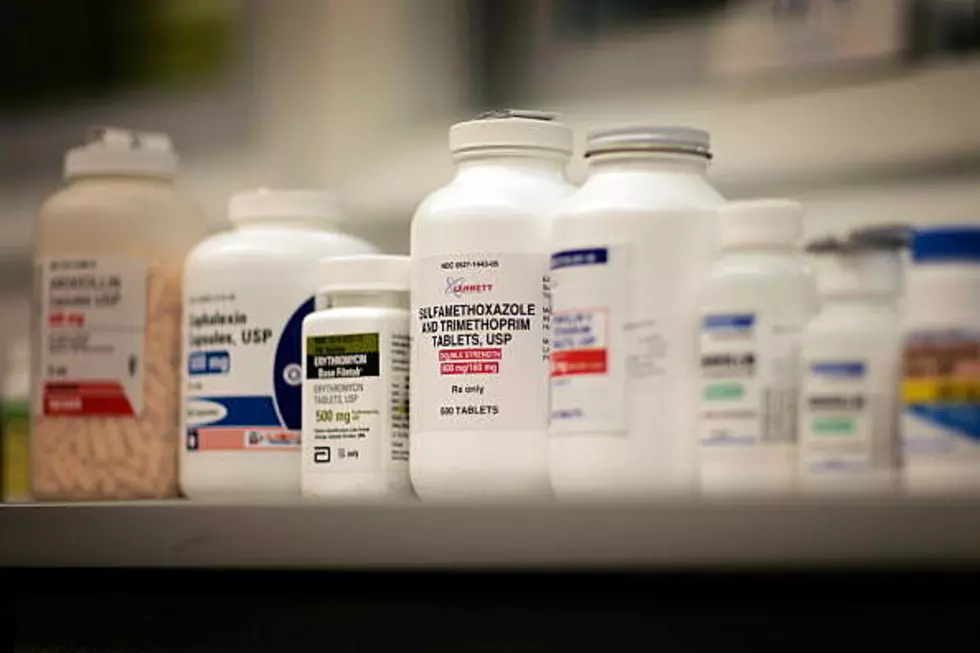 Purdue Pharma Issues Response To Montana AG OxyContin Lawsuit
KGVO News reached out to Purdue Pharma following the announcement of a federal lawsuit by the State of Montana charging Purdue with deliberately promoting its opiod drug OxyContin despite knowing the addictive nature of the medication.
Purdue Pharma spokesman Robert Josephson provided the following comment:
"We are deeply troubled by the opioid crisis and we are dedicated to being part of the solution. As a company grounded in science, we must balance patient access to FDA-approved medicines, while working collaboratively to solve this public health challenge. Although our products account for approximately 2% of the total opioid prescriptions, as a company, we've distributed the CDC Guideline for Prescribing Opioids for Chronic Pain, developed three of the first four FDA-approved opioid medications with abuse-deterrent properties and partner with law enforcement to ensure access to naloxone. We vigorously deny these allegations and look forward to the opportunity to present our defense."
KGVO News has forwarded this response to the Montana Attorney General's office.