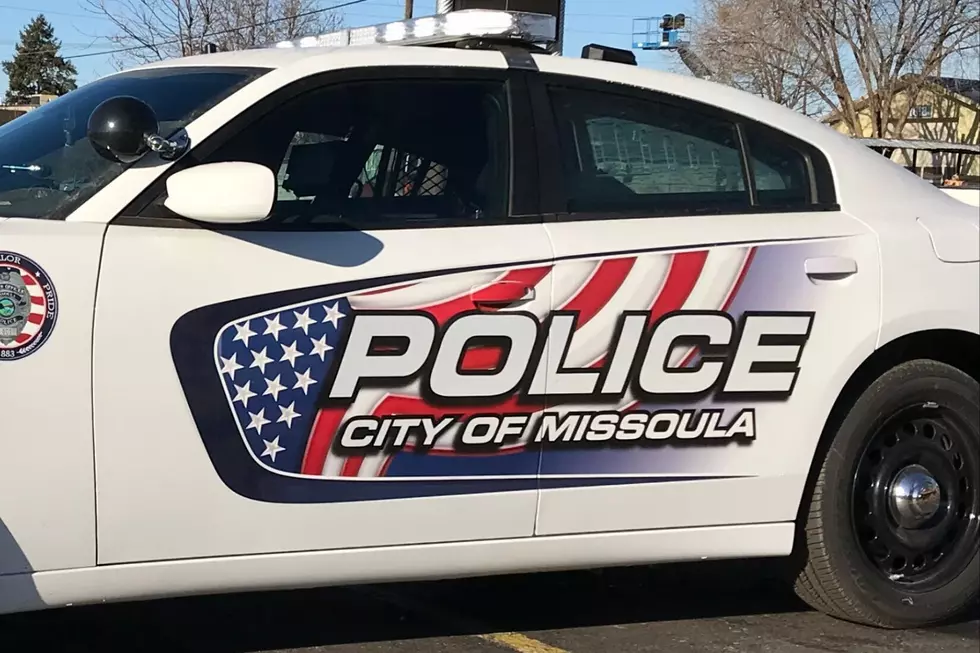 Police Arrest Man at the Missoula Public Library
Credit: Missoula Police Department
On May 25, 2022, at around 1:25 p.m., an incident began at the Missoula Public Library. Missoula Public Library was evacuated, and a male was taken into custody shortly after 3:00 p.m. Police Public Information Officer Lydia Arnold explains.
"There is no threat to the public," Arnold said. "Missoula Police Department Officers responded to a call for service of trespassing at the library. The suspect male had previously been trespassed for inappropriate behavior at the library and making threats. When officers located the suspect male, the male was non-compliant with officers and their verbal commands. The suspect male brandished a knife and barricaded himself into a bathroom."
According to Arnold, Missoula Police officers negotiated with the male before utilizing other police tactics.
"MPD officers were able to safely disarm the male and take the male into custody," Arnold said. "There were no injuries to anyone involved. During the incident the library was evacuated for the safety of the public, the suspect, and the responding officers. Missoula Fire Department and MESI were on scene available to assist if needed. We appreciate their partnership with our agency and are thankful for the safe outcome of today's incident."
KGVO will provide more information about this incident when it becomes available.
20 Impressive Features at the New and Improved Missoula Airport
Missoula's new airport will include large windows for loved ones to watch planes depart and arrive, and the only escalator on this side of Montana! Plus, a keggerator system for the Coldsmoke Tavern.
NOSTALGIA: See Photos of 1930s Missoula, Montana
See if you can recognize these iconic locations in downtown Missoula, Montana.
MTV House For Sale in Lolo
Check out photos of the house in Lolo, Montana that MTV used for the show 'Floribama Shore.'