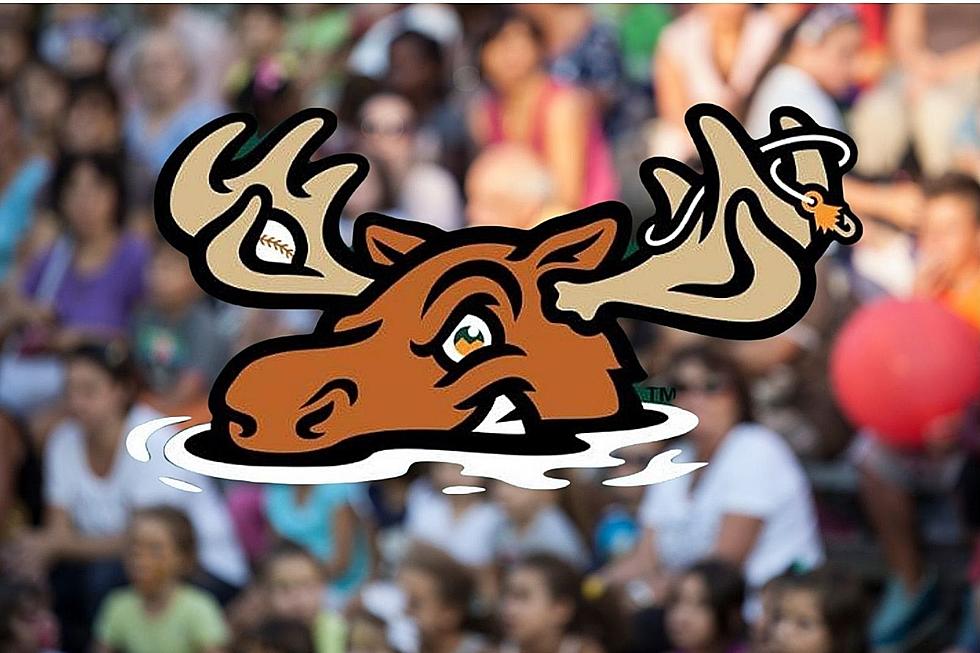 Fun! Missoula PaddleHeads Letting Fans Pick the Next Bobblehead
Photo: PaddleHeads and Getty Images
When it comes to promotional days, nothing beats going to the ballpark and getting a bobblehead. Sure, half the time they don't truly resemble the person or object they're supposed to but that's part of their charm. A quick glance over to my bookshelf and I'm looking at a few of the favorite bobbleheads from my collection. There's Jack Black as his Nacho Libre character, the donkey mascot from the show Hee Haw, and Herbie Husker, representing the Nebraska Cornhuskers.
It's always fun at a PaddleHeads' game
The Missoula PaddleHeads are always coming up with cool promotions. There was a line around the stadium for Growler Night earlier this summer, the Float to the Ballpark days have been praised for their creativity, and I loved $100 Strikeout Night where they gave away cash every time a PaddleHeads' pitcher would strike out a batter. And we can't forget the first Bobblehead Night since the team became the PaddleHeads was a tribute to their new mascot, Paxton.
This is a fun way of doing it!
How cool is this idea? The PaddleHeads plan to hold another Bobblehead Night next season and they're letting fans vote on what the bobblehead will be!
You make the call!
Choices for the honor of being the next bobblehead are Paxton, everyone's favorite promotional guy, Sammy B, and PaddleHeads' player, Mark Simon. That's some stiff competition to choose from. Paxton is the face of the team, Sammy B brings so much fun to games, and Mark Simon had some outstanding stats last season that propelled him to the Pioneer League Pitcher of the Year award.
Who will it be?
You can choose your favorite HERE but you only have until Friday to cast your vote.
30 famous people you might not know were college athletes
Stacker
dug deep to find 30 celebrities who were previously college athletes. There are musicians, politicians, actors, writers, and reality TV stars. For some, an athletic career was a real, promising possibility that ultimately faded away due to injury or an alternate calling. Others scrapped their way onto a team and simply played for fun and the love of the sport. Read on to find out if your favorite actor, singer, or politician once sported a university jersey.
LOOK: 50 famous memes and what they mean
With the infinite number of memes scattered across the internet, it's hard to keep track. Just when you've grasped the meaning of one hilarious meme, it has already become old news and replaced by something equally as enigmatic. Online forums like Tumblr, Twitter, 4chan, and Reddit are responsible for a majority of meme infections, and with the constant posting and sharing, finding the source of an original meme is easier said than done. Stacker hunted through internet resources, pop culture publications, and databases like
Know Your Meme
to find 50 different memes and what they mean. While the almost self-replicating nature of these vague symbols can get exhausting, memes in their essence can also bring people closer together—as long as they have internet access.