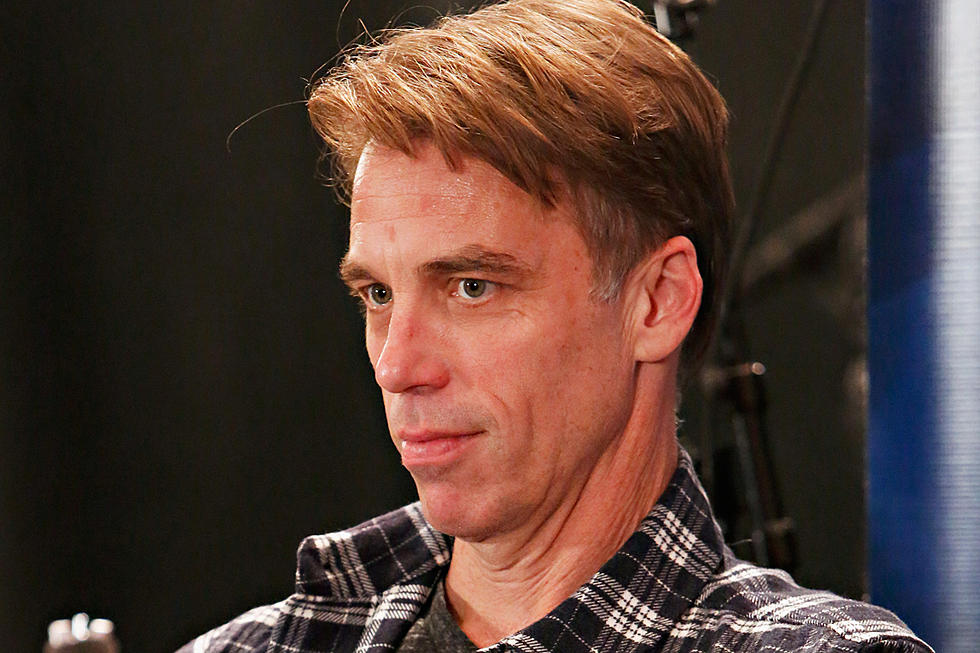 Pearl Jam / Soundgarden Drummer Matt Cameron Unveils Solo Album Details, Shares Teaser Clip
Cindy Ord, Getty Images
Prior to the tragic passing of Chris Cornell, Matt Cameron was pulling double duty as the drummer in two of grunge's biggest acts: Soundgarden and Pearl Jam. He's keeping his plate full and has just announced the details surrounding Cavedweller, his new solo album.
tweeted
out the hashtag #MattCameron with a teaser video (below) that falls just short of the two-minute mark. The clip offers fans a taste of what to expect from the 
Cavedweller and its nine tracks (listing below). The music snippets are a departure from what we've heard from the pair of iconic grunge acts, wading more in alt rock territory with airy moments that invoke a bit of a loose feel.
Pre-orders are available now through Amazon, which indicates the album is expected to arrive later this month on Sept. 22 through Migraine Music. According to the online retailer, Cavedweller carries a 29-minute, 31 second runtime, making for a relatively quick listen by full length album standards.
Cameron was inducted into the Rock and Roll Hall of Fame as a member of Pearl Jam earlier this year.
Matt Cameron, Cavedweller Album Art
Matt Cameron, Cavedweller Track Listing
01. "Time Can't Wait"
02. "All At Once"
03. "Blind"
04. "Through The Ceiling"
05. "One Special Lady"
06. "In The Trees"
07. "Into The Fire"
08. "Real And Imagined"
09. "Unnecessary"
Most Anticipated Upcoming Hard Rock + Metal Albums of 2017