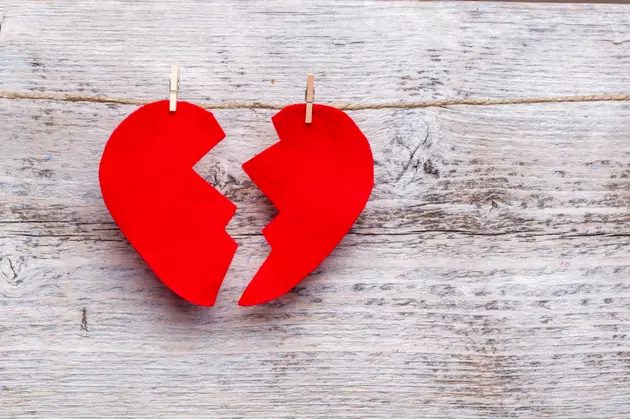 One of Missoula's Most Beloved Bands has Split
grafvision
The pandemic was hard on everyone, including our favorite bands. You likely found yourself re-evaluating your priorities and appreciating spending more time with family. Same goes for Missoula's own Lil' Smokies. We got the sad news yesterday, April 13th, that they have made the difficult decision to split. You can see their announcement on Facebook below.
Missoula's Lil' Smokies have enjoyed great success since their inception in 2009, playing Red Rocks, numerous festivals, winning the Telluride band competition, and using their talents to fundraise for important Montana causes. When you watch them on stage, it's very apparent that they are not just bandmates, but close friends, and a family who displays great respect for one another. That, along with their incredible talent and enthusiasm, is what has resonated with their audiences over the years.
As with many bands, 2020 started off brimming with hope and new opportunities, there was so much new music and so many tours to look forward to, and that included a new chapter for the Lil' Smokies. They released their third studio album 'Tornillo' on January 24th, 2020 to a nation of fans who were looking forward to seeing the band play the new album live. And then the pandemic hit.
The Lil' Smokies are, or were, Matt Cornette, Andy Dunnigan, Scott Parker, Matt "Rev" Rieger and Jake Simpson. We wish them each the very best of luck sprinkled with all the good vibes, they will certainly be missed in Missoula's music scene. Now would be the time to grab a hoodie or a Lil' Smokies cap, check out their merch here.
The 40 Best Cover Songs by Rock Bands