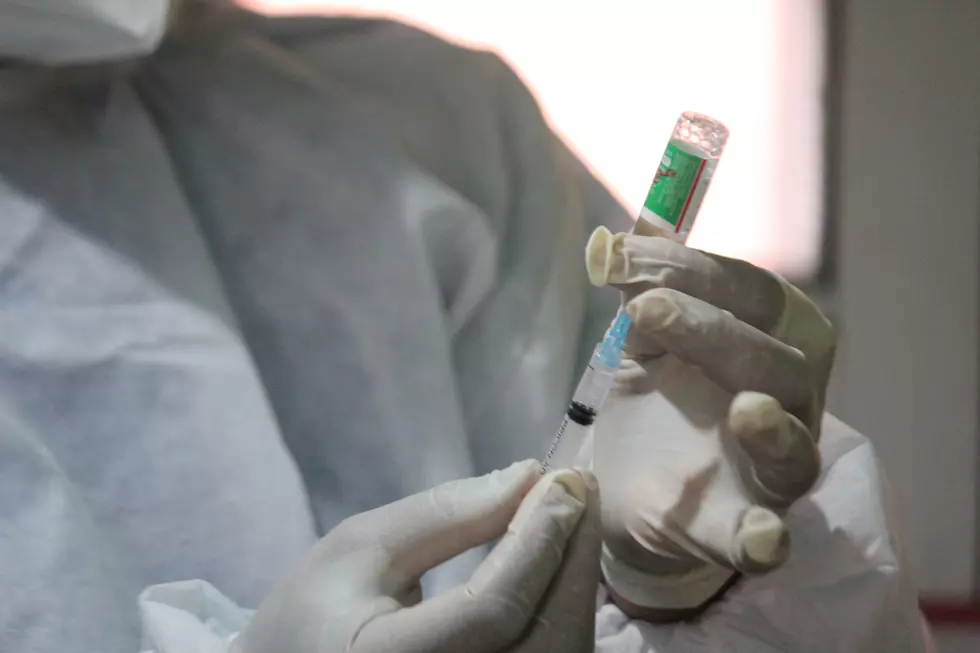 New Missoula Daily COVID 19 Case Record Set on Saturday at 157
Getty Images/iStockphoto
The Delta Variant of COVID 19 has caused new case numbers to explode in the past few weeks in Missoula County, resulting in a new daily record set over the weekend.
COVID 19 Incident Commander Cindy Farr has details.
"The highest number of cases that we saw in a single day throughout this pandemic so far was 151 cases in one day, and that was back in November of last year," said Farr. "Now this week on Saturday, we reported 157 new cases in one day. So we've now surpassed the height of the spike that we saw last year."
KGVO asked Farr if this report is a plea for more people to get vaccinated.
"No, there's more to it at this point," she said. "Obviously vaccinations are the biggest thing that we're asking people to do, and if you have not yet gotten vaccinated, please do. The Delta variant is just a game changer when it comes to fighting this pandemic because it is so much more contagious than the Alpha, which is the strain that we were seeing circulating last year."
Farr reiterated the actions that the health department is asking the public to cooperate with.
"Stay home if you're sick," she said. "We're getting a lot of reports from people saying that they know of sick people who are going to work and that's really important. In order to stop the spread, if you do get diagnosed with COVID, you need to stay home during that isolation period. If you're identified as a close contact, stay home as well and monitor for symptoms and then get tested if you develop any symptoms."
Farr concluded by asking the public to cooperate with the efforts to reduce the number of new COVID cases.
"Last year, we were seeing more cases coming in at around 100 or so a day," she said. "And now we're starting to see that creeping up to120 to 130 cases a day. So it's definitely concerning. What we need is for everybody to do your part; wash your hands, cover your face whenever you're out in public, try and keep your social circle small, stay home if you're sick, and get tested as soon as you start having symptoms. And if you know that you're a close contact, also stay home and definitely get vaccinated if you have the ability to do so."
Farr said the effect of having nearly 25,000 football fans inside Washington Grizzly Stadium last Saturday probably won't be known until just before UM's Homecoming Week.
See the Must-Drive Roads in Every State