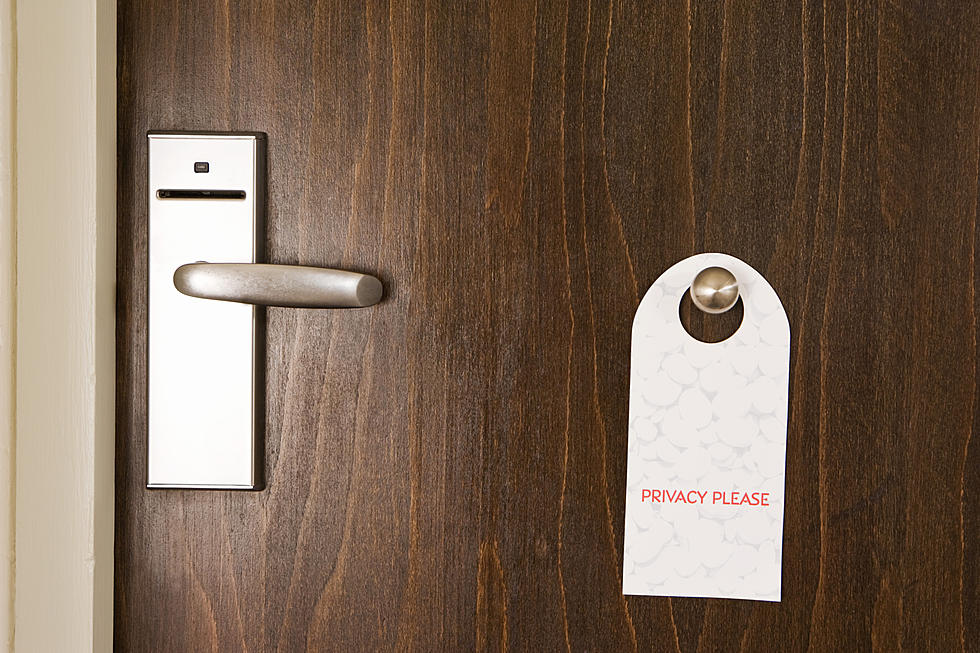 New Hotel Opens In Downtown Missoula
Jupiterimages/Getty Images
HIt's been a changing landscape in Missoula these past few weeks. WinCo opened up on Reserve, we got news that Taco Del Sol was expanding into the Vietnam Grill's old spot on Higgins, we're hearing about Jersey Mike's taking over where Quizno's used to be - and that's just a few examples. And now, a long-in-the-works project is finally seeing the light of day in downtown Missoula.
The AC Hotel, located at the corner of Pattee and Main, opened its doors for the first time today. And they really couldn't have picked a better time - with more and more people getting the vaccine, I'm betting there's going to be a lot of travel happening in the near future, and more people looking to visit Missoula. I know my family back in New York is already planning on taking a trip out here this summer.
And based on the article from KPAX which goes into more detail about the hotel, it seems really nice! According to the director of sales, the designers of the hotel wanted to replicate Montana's mountains and rivers and pay homage to Missoula's history, which is reflected in the interior of the hotel. There's also a rooftop bar which will open this summer called the 7R Bar, which offers a view of Mount Jumbo, Mount Sentinel, and Hellgate Canyon.
If you've got family or friends coming in for a visit, or know people who have always wanted to see Missoula, could be worth telling them to do some research and check this new hotel out. Have you seen them working on this downtown over the last few months?
You Know You Grew Up in Missoula If You...