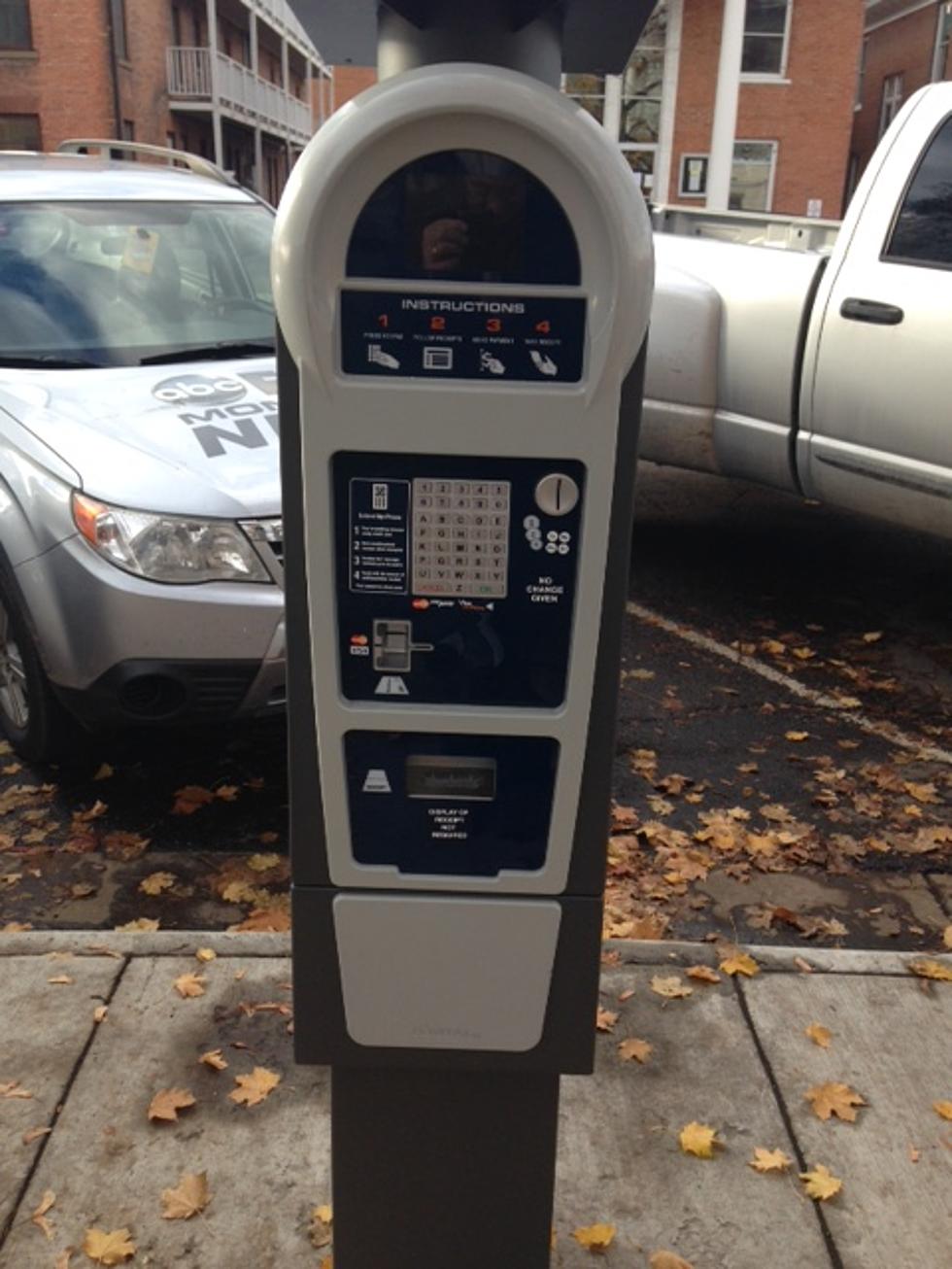 New App Lets Downtown Visitors Pay Parking Meters By Phone
Parking Meter - Luke
Parking Commission Chairman Rod Austin said that situation is about to change with a new app that will enable downtown visitors to pay by phone, and never have to approach a meter again.
"Next Friday, the 24th starting at 9:00 a.m., you'll be able to pay your parking with the telephone," Austin said. "You won't even have to go to the meter. Just go to the app store right now and search for 'Passport', download the app, build your profile and you'll be good to go that morning," Austin said. "One of the things to keep in mind is that there will be three zones. One will be on-street parking, zone 4061, long-term parking is zone 4062, and zone 4063 will be for the top of Bank Street and New Park by Caras Pavilion."
The whole idea is to make parking easier and more convenient fir anyone who visits downtown.
"You'll be able to park, get your phone out, because of course, you wouldn't be using it while you're driving, and you don't have to add a bunch of information, like your license plate number, because the system already has it," he said. "There is a 25 cent fee every time you use the app."
Austin said the app also makes it possible to purchase time in different increments.
"Folks have been asking for the ability to purchase time in half-hour increments," he said. "So, instead of buying one or two hours, you could buy one and a half hours, and that's good for up to two and a half hours."
Austin said with the new meters, the Parking Commission is no longer requiring visitors to move their vehicles every two hours.
"From here on in, you're no longer leasing a parking space, but rather you are buying time," he said. "You could by time while you're sitting at the breakfast table that would start at 9:00 a.m. then drive downtown and park in front of the Mo Club at 9:00 a.m. and then have an hour left and go to City Hall, and you take your time with you."
The new system will be enabled on Friday, February 24 at 9:00 a.m.