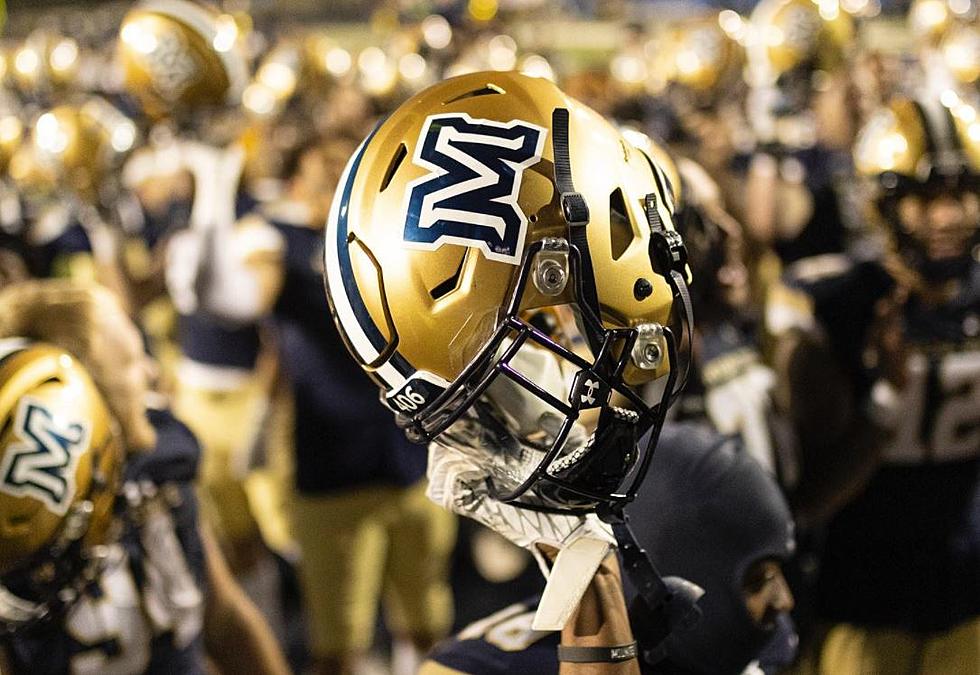 Montana State Bobcats Headed to the FCS National Championship
facebook.com/MSUBobcatsF
The Montana State Bobcats defeated the South Dakota State Jackrabbits 31-17 in the FCS Semifinals on Saturday in front of a sellout crowd in Bobcat Stadium.
Now, the Bobcats are headed to the FCS National Championship for the first time since 1984. The Bobcats will face the North Dakota State Bison in Frisco, Texas on January 8, 2022.
After a close first half, the Bobcats came out and dominated on both sides of the ball in the second half. Freshman quarterback Tommy Mellott led the Bobcats on offense. Mellott was 9/14 for 229 yards and two touchdowns. Touchdown Tommy also rushed for over 150 yards and found the endzone twice on the ground. Mellott scored four touchdowns and racked up 380 of the Bobcat's 405 yards on offense.
On defense, senior linebacker Troy Andersen shined throughout the game and added to an already impressive season with 10 tackles.
At halftime, the score was tied 17-17, but the SDSU Jackrabbits were unable to find the endzone in the second half.
The Bobcats lost to North Dakota State 42-14 in the semifinals in 2019 but will get a chance at redemption in the National Championship game in January. On Friday night, NDSU beat James Madison 20-14 to secure a spot in the championship.
The Montana State Bobcats will head to Frisco, Texas and face the North Dakota State Bison in the FCS National Championship on January 8, 2022. The FCS National Championship kicks off at 10:00 a.m. and airs on ESPN2. You can also listen to a radio broadcast of the game on 100.7 XL Country in Bozeman.
We wish all of the Bobcats players the best of luck in the FCS National Championship!
GO CATS, GO!!!