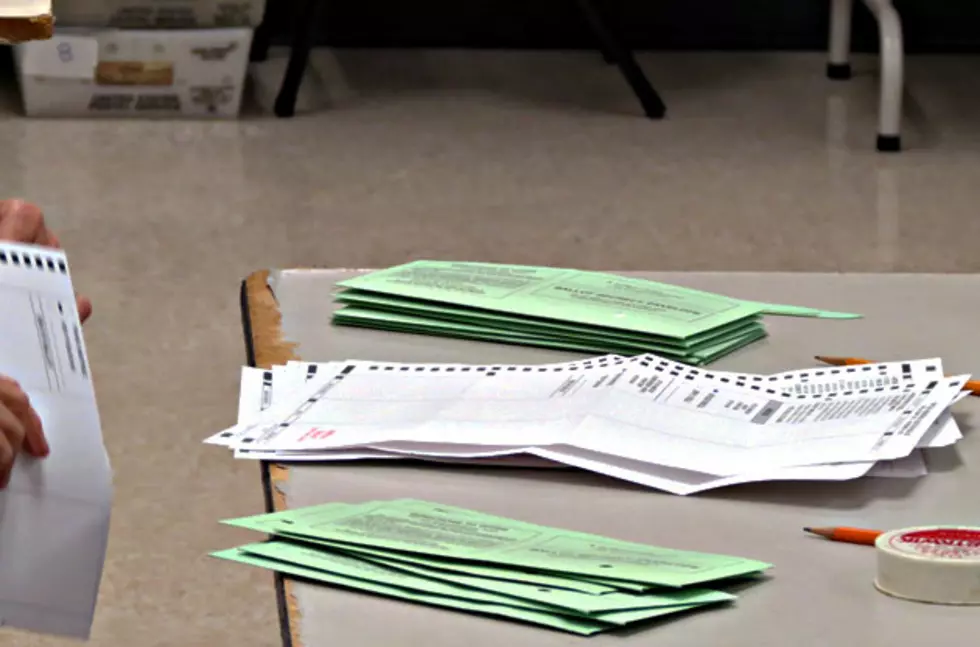 Montana Morning State News Headlines for Tuesday, June 5
Mail-in ballots. (KLYQ File Photo, Townsquare Media)
It is primary election day, and only about 19,000 out of over 48,000 absentee ballots had been turned in to the Missoula Elections Office as of Saturday.
Republican Senate Candidate Russell Fagg says the dark money attack ads leveled against him just might help him the nomination to run against Jon Tester.
Mostly sunny and windy in western Montana today, with highs in the low 70's.