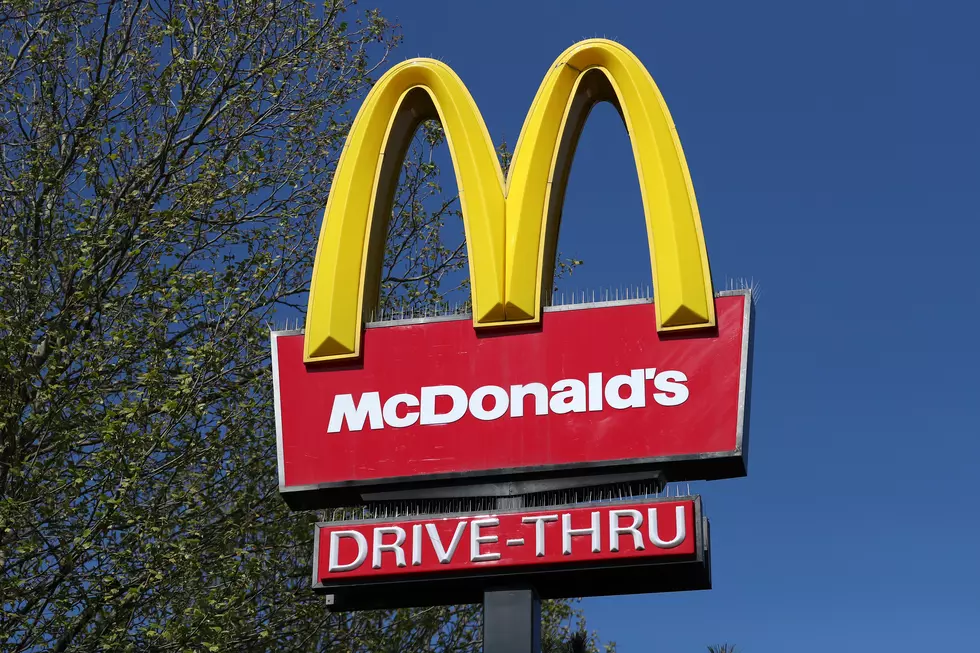 Montana Kids Eat Free through McDonald's App
Getty Images
McDonald's is back at it with the freebies! You'll remember that last month, Micky D's around the country treated first responders and health care workers to a free "Thank You" meal. This month, it's all about the kids! Now until May 31st, kids get a free Happy Meal when their adult orders a combo meal.
Our day-to-day lives may look a little different, but some things, like a Happy Meal, never change. That's why McDonald's is now offering families a free Happy Meal for their kids.
With so many changes to our everyday lives in the last few months, you've likely gotten used to ordering take out online. So in hopes of making the process as easy as possible, you can order a combo meal through the McDonald's app, and get a Happy Meal free. Download the McDonald's app today to receive a free Happy Meal with an Extra Value Meal purchase when visiting the drive-thru. This offer is valid for one meal, per person, per visit. With many Montanans on furlough or trying to make ends meet on reduced hours, this is such a kind gesture. It's only the 6th, so you still have all month to get free Happy Meals!
KEEP READING: Check out these totally awesome '80s toys