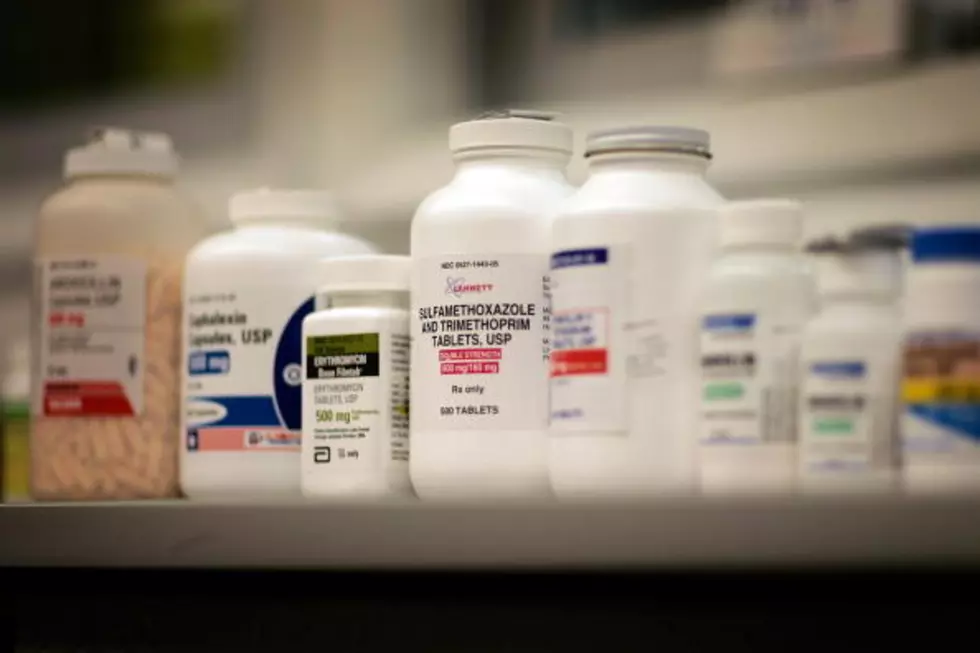 Montana Expands Lawsuit Into Generic Drug Price-Fixing
Photo by Joe Raedle/Getty Images
Montana Attorney General Tim Fox announced today, October 31, that the state has requested an expansion of an ongoing lawsuit concerning generic pharmaceutical drug manufacturers.
"We were engaged in a multi-state anti-trust investigation that involved an investigation into six pharmaceutical companies that manufacture generic drugs," said Fox. "That investigation involved two specific types of drugs and through the course of that investigation we discovered that the problem is much more expansive.
The expansion of the case, that includes 45 other state Attorneys General, expands the number of companies and the number of drugs that are being considered.
"This case now involves a total of 15 generic drugs, and these drugs really kind of run the gamut: some of them treat glaucoma, some of them are antibiotics, there's high blood pressure medication, diabetes medication, and on and on. What we are finding is that these companies and individuals have colluded with one another to fix prices."
Fox said that ultimately, we will know what the fiscal impact on Montana is of the alleged misbehavior by the pharmaceutical companies. Fox says as of 2015, generic drug sales in the U.S. were at the tune of 75 billion dollars per year.
Below is a list of the drugs being investigated:
Acetazolamide, used to treat glaucoma and epilepsy;
Doxycycline monohydrate, an antibiotic;
Fosinopril-hydrochlorothiazide, used to treat high blood pressure;
Glipizide-metformin, a diabetes medication;
Glyburide-metformin, a diabetes medication;
Leflunomide, used to treat rheumatoid arthritis;
Meprobamate, an anxiety medication;
Nimodipine, a calcium channel blocking agent used to reduce problems caused by a bleeding blood vessel in the brain;
Nystatin, an antifungal medication;
Paromomycin, an antibiotic used to treat certain parasite infections;
Theophylline, used to treat asthma and other lung problems;
Verapamil, used to treat hypertension; and
Zoledronic acid, used to treat hypercalcemia.