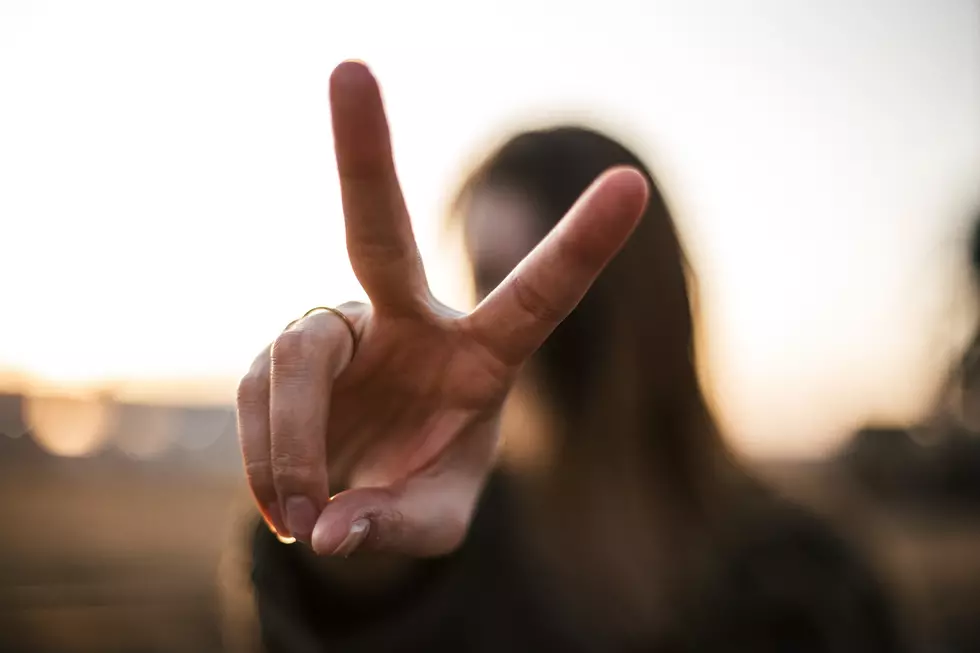 Peace Out 2022! How to Make Montana Better in 2023
Photo by Priscilla Du Preez on Unsplash
2022 is almost over, and for many, the end of the year couldn't get here soon enough.
High fuel prices, housing costs, and inflation were a few of the many issues Montanans faced in 2022. Thankfully, fuel prices have begun to drop, but are still higher than they were a year ago. There's also a workforce shortage in Montana and nationwide, which has affected the way that many businesses in the state operate.
In June, the historic flooding of the Yellowstone River had a huge impact on Montana's tourism industry, and many businesses throughout the state struggled to survive. Yellowstone National Park reported a drastic decline in visitation.
Needless to say, many Montanans are ready to put all of the trials and tribulations of 2022 behind them and look ahead to the new year. We wanted to take a look at ways that Montana could improve in 2023 in order to make the new year better than the last.
One thing is for certain. As a state that relies heavily on tourism and visitors, Montana could definitely use a boost in 2023. Locals may not be fond of out-of-staters and tourists, but many business owners in the state would welcome their return with open arms.
We all have a responsibility to do our part to ensure that Montana remains the "Last Best Place." Don't get me wrong, Montana is a great state and I feel incredibly fortunate to live here, but as with anything, there's always room for improvement.
How Can Montana be Better in 2023?
Here are a few ways that Montana can improve in 2023.
5 Ways Montana Can Be Better in 2023
So long 2022! Here are a few ways Montana can improve in 2023.
13 Fantastic Dive Bars in Montana
Montana is full of great dive bars. Here are a few of the best in the state!
7 Bozeman Businesses That Closed in 2022
Gone, but not forgotten. Here are 7 businesses in Bozeman that closed in 2022