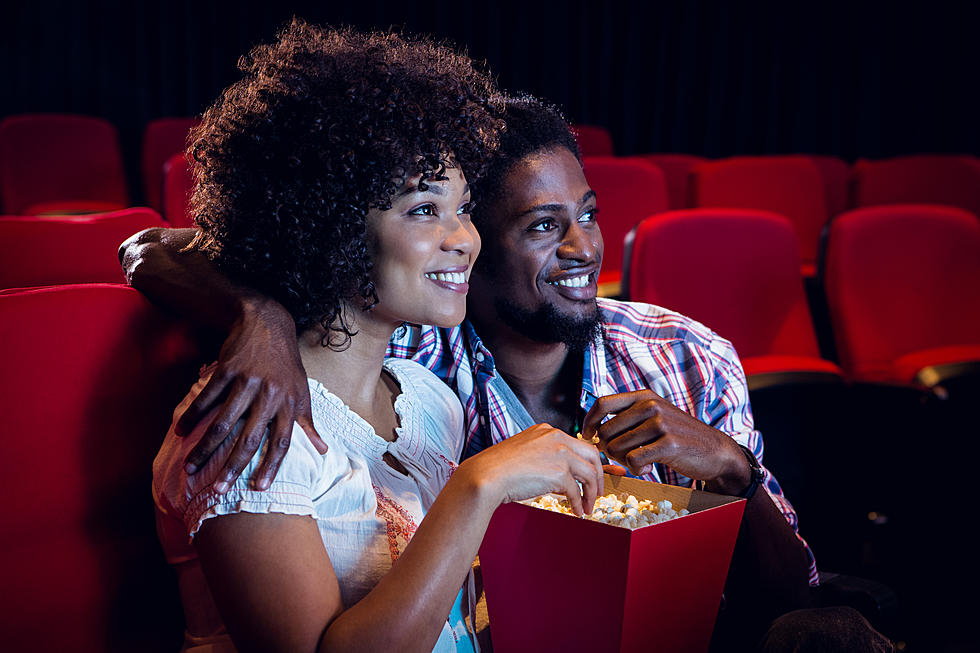 Missoula's Roxy Theater Celebrates Old School Babes for February
Wavebreakmedia/Getty Images
It's a new month, which means there's a whole new series of movies scheduled to play at Missoula's Roxy Theater. Each month, the theater picks a different series to focus on - and for the month of February, they're highlighting some of cinema's most Badass Babes.
Here's What's on Deck for The Roxy Theater in February
Every Thursday in February, the Roxy will be showing a different movie putting the spotlight on an old-school badass babe. Here's what they've got scheduled:
2/3 - One Million Years BC (featuring Raquel Welch)
2/10 - Foxy Brown (featuring Pam Grier)
2/17 - Beyond the Valley of the Dolls (directed by Russ Meyer)
2/24 - Barbarella in 35mm (featuring Jane Fonda)
Oh hi, Mark!
Also on the calendar this month is a special double feature on 2/5 of Tommy Wiseau's so-bad-it's-good classic The Room, with one of the film's stars, Greg Sestero, in attendance. After The Room, Sestero will be screening his new film, Miracle Valley.
Valentine's Day Weekend
The Roxy has got a trio of movie romances set for the weekend of Valentine's Day, which include:
2/12 - But I'm a Cheerleader
2/13 - Moonlight
2/14 - The Wedding Singer in 35mm
And There's More!
Additional screenings throughout the month of February include:
2/2 - Groundhog Day
2/6 - A Raisin in the Sun in 35mm (featuring the recently-passed icon Sidney Poitier)
2/7 - Major League
2/13 - The Motorcycle Diaries
2/20 - Contempt
2/25 - Def By Temptation (This month's Trash Talk screening)
2/28 - Spike Lee's Bamboozled
Plus, of course, there will be plenty of first-run movies throughout the month, and a full schedule for the Big Sky Documentary Film Festival (which takes place over the last two weeks of February) will be released soon.
For all the info you need on the Roxy's showtimes, check out their website.
The 14 Best Places in Missoula to Take Visitors From Out of Town
We asked locals where they like to bring visitors when they take a trip out to Missoula - and here's what they came up with.
8 Movies That Filmed in Montana
With Montana's beautiful and varied landscapes, it's no wonder some fantastic movies have been filmed here.
Animals in Montana - Looking at You
View photos of Montana wildlife who have noticed that someone is taking their photo.