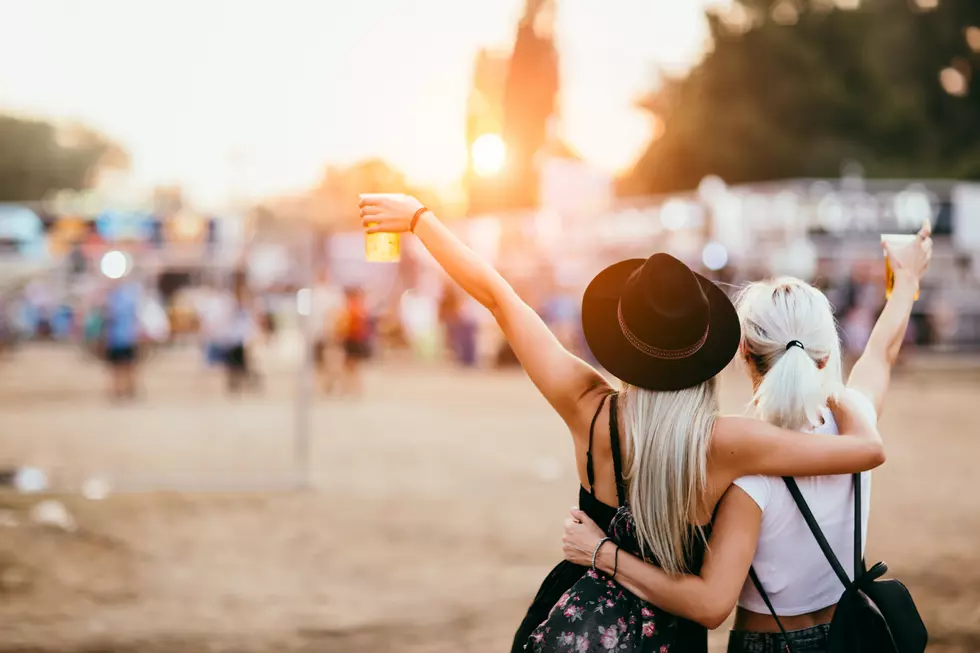 Missoula Makes TOP 10 Best US Cities for Beer Drinkers
Getty Images/iStockphoto
So maybe Benjamin Franklin didn't say "Beer is proof that God loves us and wants us to be happy", but we still think it's a good quote. And maybe it's why people are so much happier in Missoula than in the rest of the country. Well, most of the country at least.
The website SmartAsset.com did its annual study of beer drinkers in the United States. According to their study, they compiled specific data.
...we compared 384 cities across the following metrics: total number of breweries, breweries per 100,000 residents, average number of beers per brewery, bars per 100,000 residents and the average price of a pint.
Some of what they discovered was that it is "best to belly up to the bar in mid-sized cities." The bigger the city, the less quality of the beer. They say to stick to towns that have less than 400,000 people. Also, the Top 10 cities in the study have double digits when it comes to how many breweries there are per 100,000 people.
According to their study, Cincinnati claims the #1 spot. But, good ol' Missoula Montana makes the top 10 list at #9. Why?
According to SmartAsset.com
Missoula only has nine total breweries, ranking 86th out of 384 for this metric. The relatively small population of 75,500, though, means that has nearly 12 breweries per 100,000 residents, which puts the college town at 13th for that metric. The low cost of cold one here may be the best thing Missoula has to offer to beer drinkers. The average price of a pint is just $3.50, which is the 35th-best price on this list.
20 Montana Distilleries You Have to Visit
The Montana distillery scene is certainly taking off, and with the access to local ingredients, you can feel good about supporting these establishments all across the state. Here are 20 distilleries that are worth a visit.
28 Missoula Businesses That Opened, Changed Ownership, or Changed Location
Yes, there were quite a few Missoula businesses that have closed in the last two years. But what about the Missoula Businesses that opened?