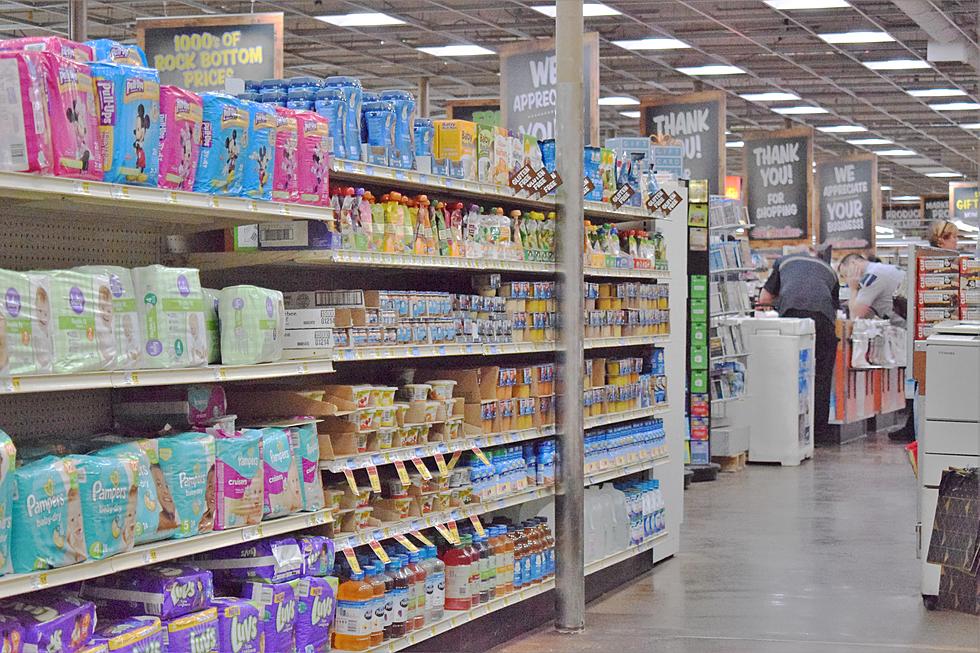 Missoula Food Bank Now Offering New Item to Help Families
Jennifer Uppendahl via Unsplash
I've got a few friends now that have had babies, and they all agree on one thing: man, diapers of expensive.
They come in a big box that seems like it'll take you a while to go through, but then you vastly underestimate how much and how frequently poop can come out of this small creature. When you're having a baby, a significant chunk of your budget has to go to just getting more and more boxes of diapers.
So, the good people at the Missoula Food Bank are working hard to fill that need in the community.
The Missoula Food Bank Is Now Offering Diapers
According to Montana Right Now, the Missoula Food Bank has started offering diapers to families in need of the assistance. And not just diapers, either - the food bank has also started offering feminine hygiene products like tampons and pads. The food bank is not placing a limit to how much or how often families can get these products either.
This is an incredible thing and a great way to fill a need that often gets overlooked - and of course, you can help by donating some items, too. If you want to drop off some diapers or feminine products (or, of course, food), the Missoula Food Bank is located on Wyoming Street and is open Monday through Friday. They've got all the information you might need available on their website, of course.
24 Closed Missoula Businesses We Wish We Could Bring Back
We asked Missoulians which of their favorite businesses that have closed down would they like to see make a triumphant return. Here's what they came up with.
Get to Know Missoula A to Z
All about Missoula, Montana.
20 Montana Distilleries You Have to Visit
The Montana distillery scene is certainly taking off, and with the access to local ingredients, you can feel good about supporting these establishments all across the state. Here are 20 distilleries that are worth a visit.