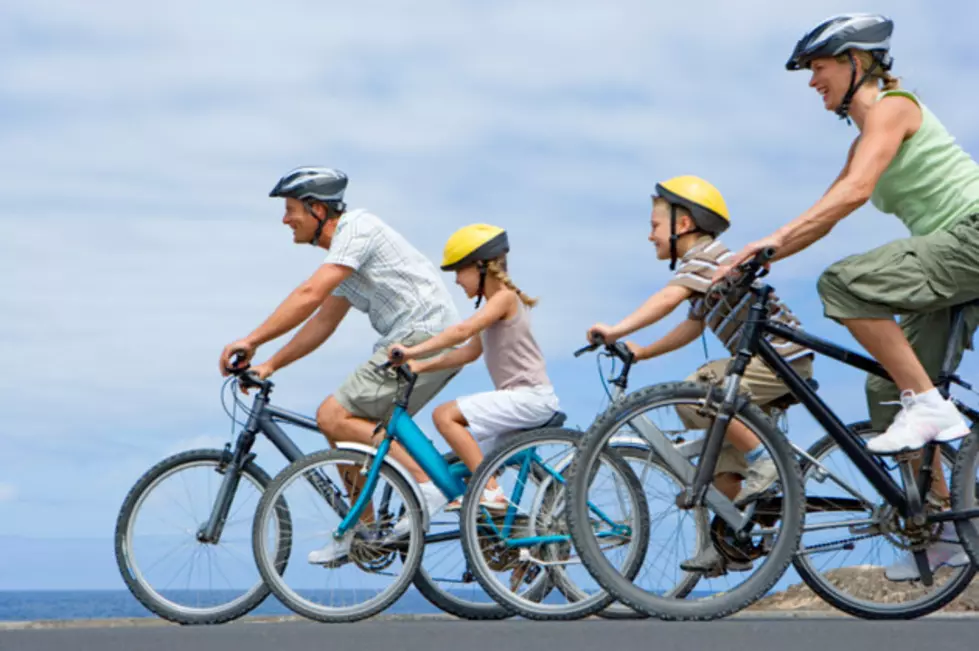 Missoula Bicycle Auction On Today
Polka Dot Images
Today from 4:30-5:30pm the City of Missoula Police Department will be hosting a bicycle auction. The location of the auction will be Gardner's Auction Service at 4810 Highway 93 South in Missoula.
Viewing is already underway as that began at 9am this morning. The bicycles that are auctioned are lost or stolen and not claimed by their owners.
The money raised have been used to support Mayor Engen's Headlight Program, and the Bike Ambassador Program. The proceeds will also be used to support the costs of the abandoned bike program which leads to recovery of abandoned and stolen bikes.
If you have any questions about a bike you have lost or believe was stolen contact the MPD Volunteer Office at 406-552-6312.
EXTRA

Video of Solar Eclipse 2017